Fadekemi Ogunsanya
Some Things That Grew at Home
November 11th - December 9th, 2023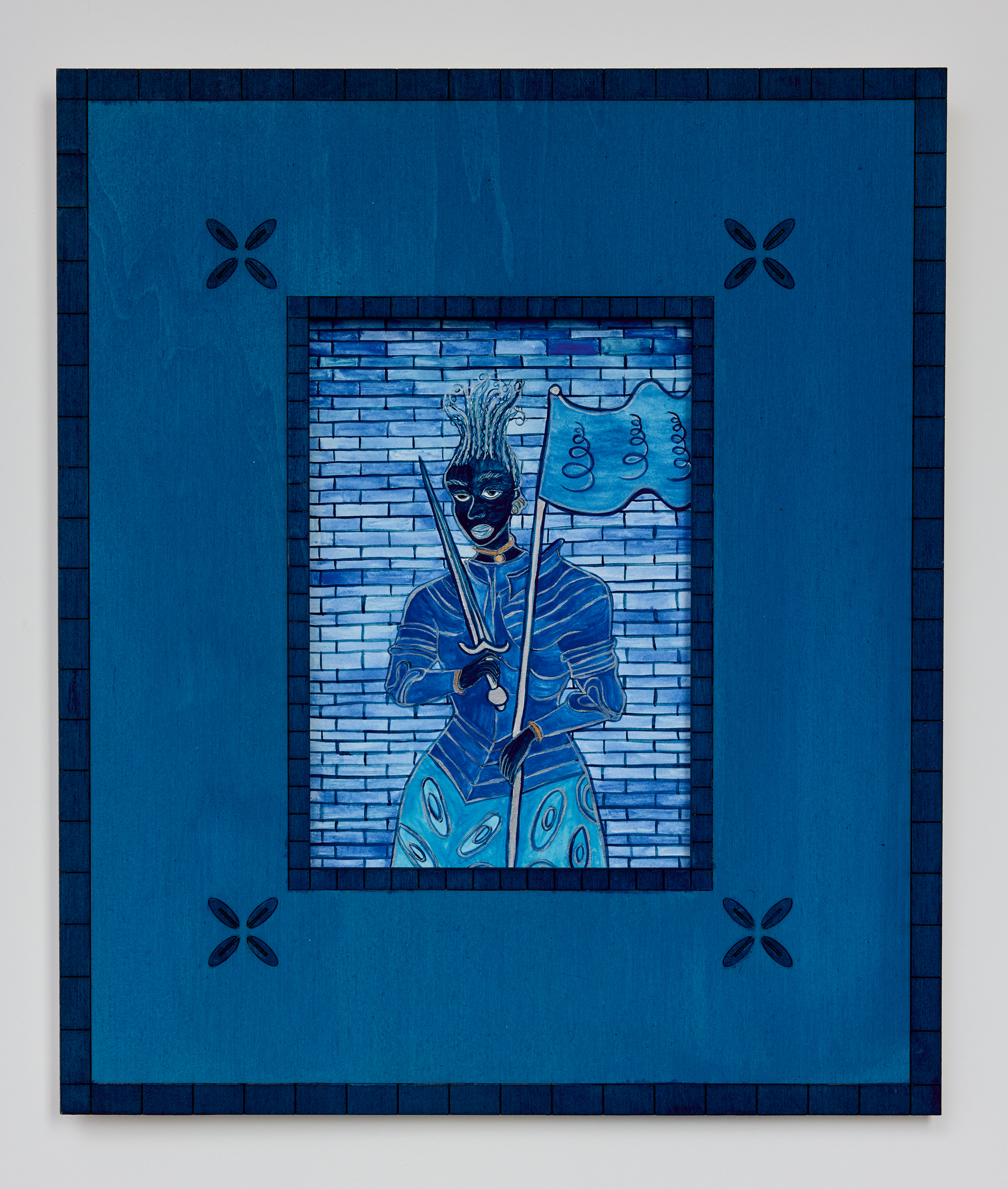 Inquire
ONE
Comrades,
it has been a long,
cold, nuclear winter.
The body is a fortress,
when the sun returns,
we will bear arms.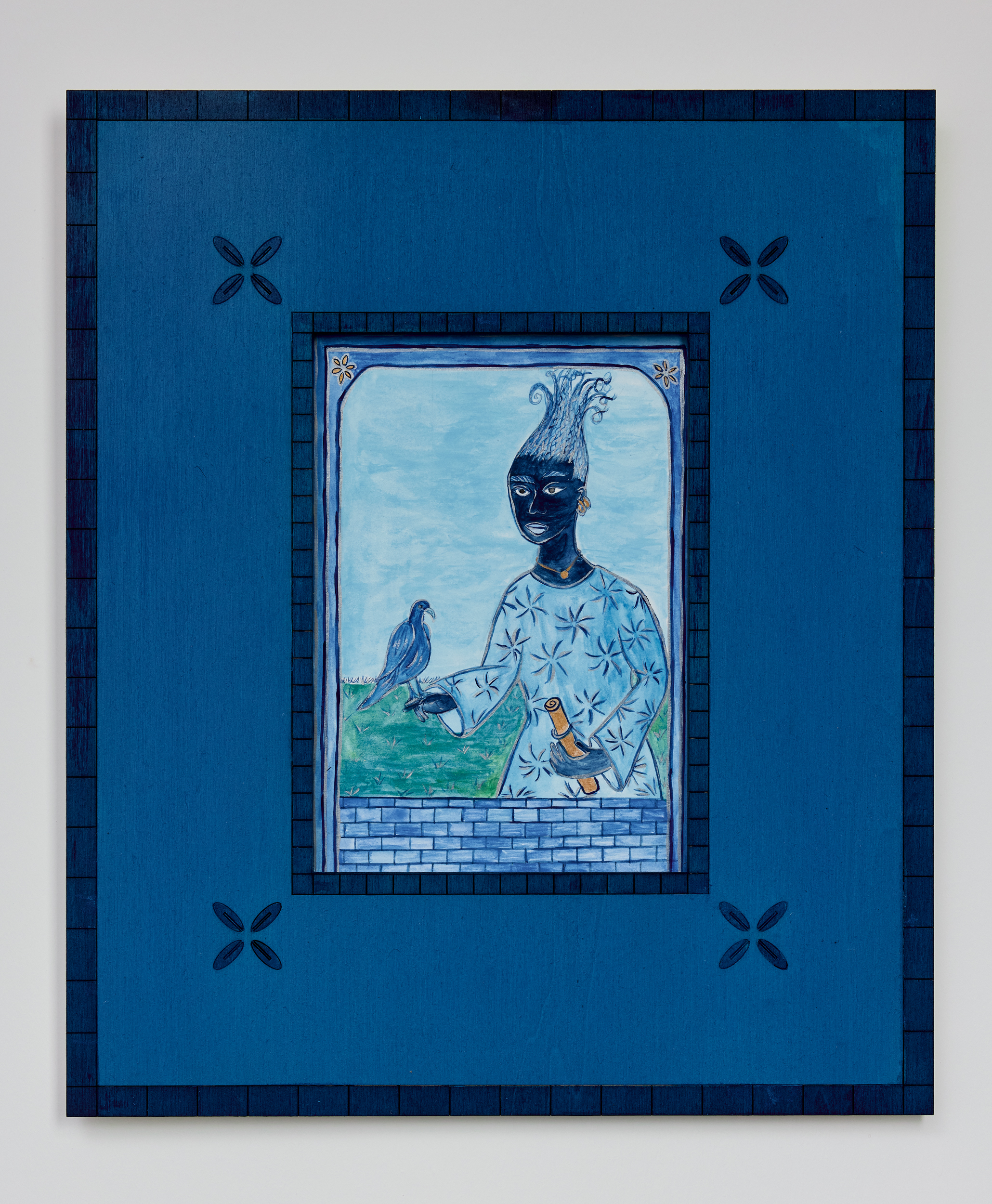 Inquire
TWO
Failed by institutions,
and establishments alike,
placed in sleep induced
delirium. I sent messages
of my love to be carried by birds,
drunk on ethanol berries.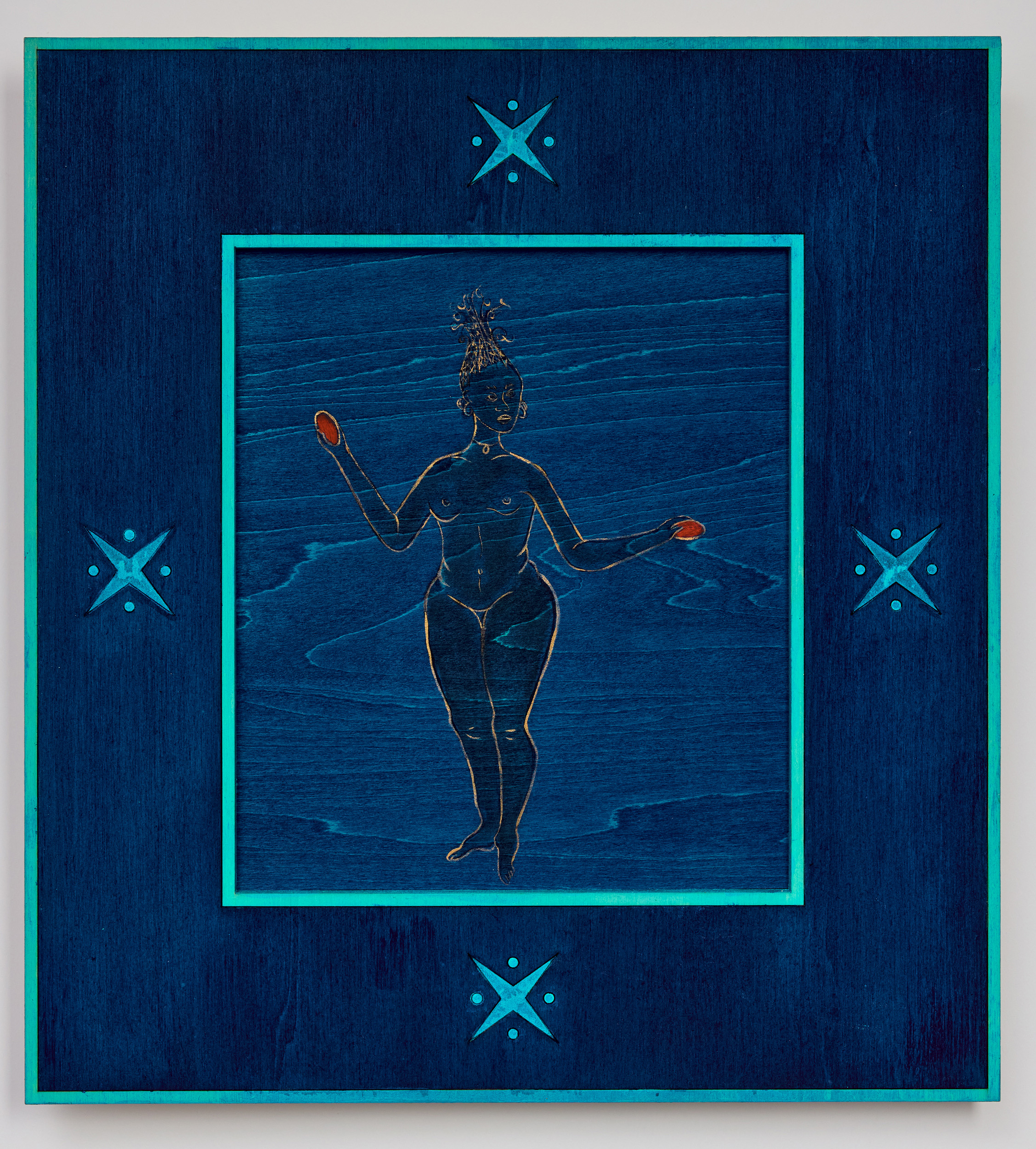 Inquire
THREE 
All of creation springs from her gash, murky, covered in mucus and begging for mercy.
The skeleton shifts to accommodate human life, growing an extra organ from scratch,
dark line drawn from groin to chin, the road to judgment day is dark and thin,
linea negra mapped out from pubis bone to jaw bone.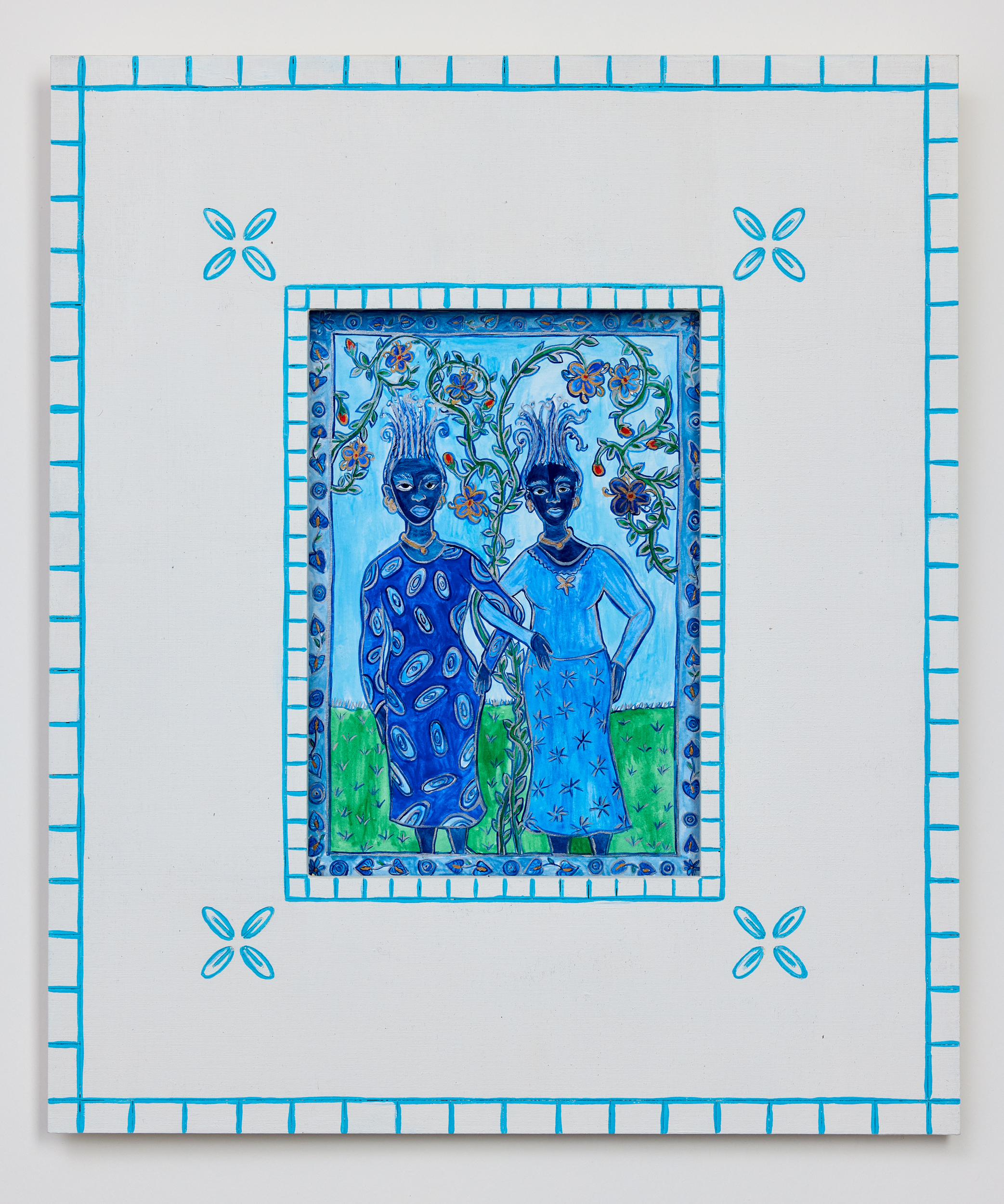 Inquire
FOUR 
We were girls together
diamontes on enamel,
tethered to the father wound/land.
We wore our loneliness
like a blue taffeta dress,
riding up our smooth,
brown thighs.
About Fadekemi Ogunsuya
Fadekemi Ogunsanya is a multidisciplinary Nigerian artist based between Lagos and London. She received her MA in architecture from the Architectural Association in London in 2020. Her most recent exhibition with FF-Projects, titled Easy Remedies For A Tired Heart took place in London in August 2023. She has been a part of group shows in galleries such as STEVENSON Cape Town, Ben Brown Fine Arts in Hong Kong. Showing alongside artists including Chris Ofili, Hurvin Anderson,Theaster Gates and Viviane Sassen.
About Warsan Shire
Warsan Shire is a writer and poet. Her debut pamphlet, Teaching My Mother How to Give Birth was published in 2011 and has gone on to be a Bestselling Book of Poetry.  She won the Inaugural Brunel University African Poetry Prize in 2013 and in 2014 she was appointed as the first Young Poet Laureate for London.  She was also selected as Poet in Residence for Queensland, Australia where she collaborated with the Aboriginal Centre for Performing Arts. In 2015 Warsan released a limited edition pamphlet Her Blue Body and in 2016 did the film adaptation and poetry for the visual album Lemonade.  In 2017 she was included as part of the Penguin Modern Poets series alongside Sharon Olds and Malika Booker. Warsan lives in Los Angeles and is working on her first full collection.