Tom Scicluna
Retool
May 11th - June 14th, 2022
Retool
"If the factory can no longer be seen, this is not because it has disappeared but because it has been socialized, and in this sense it has become immaterial: an immateriality that nevertheless continues to produce social relations, values, and profits."
-Maurizio Lazzarato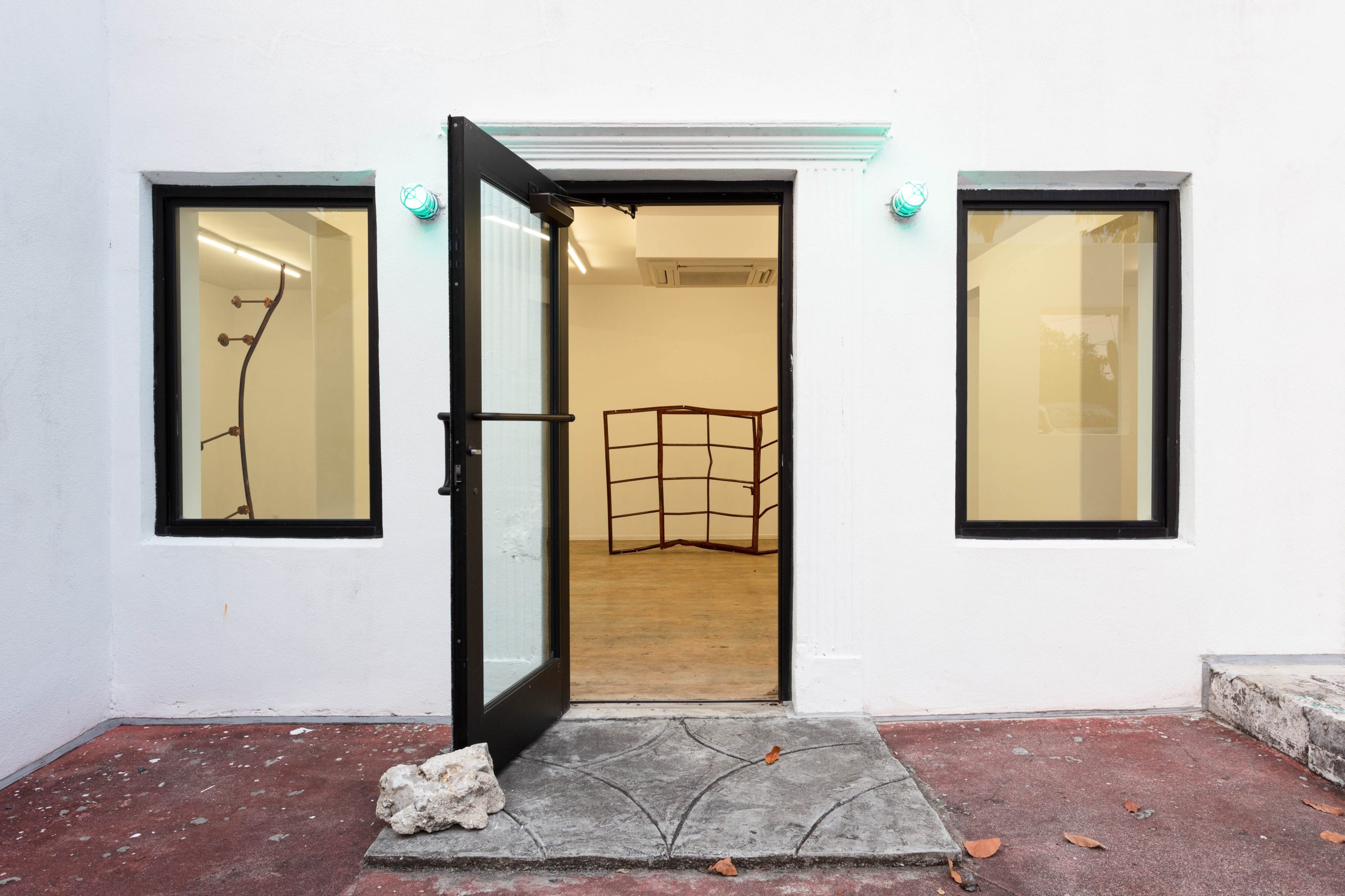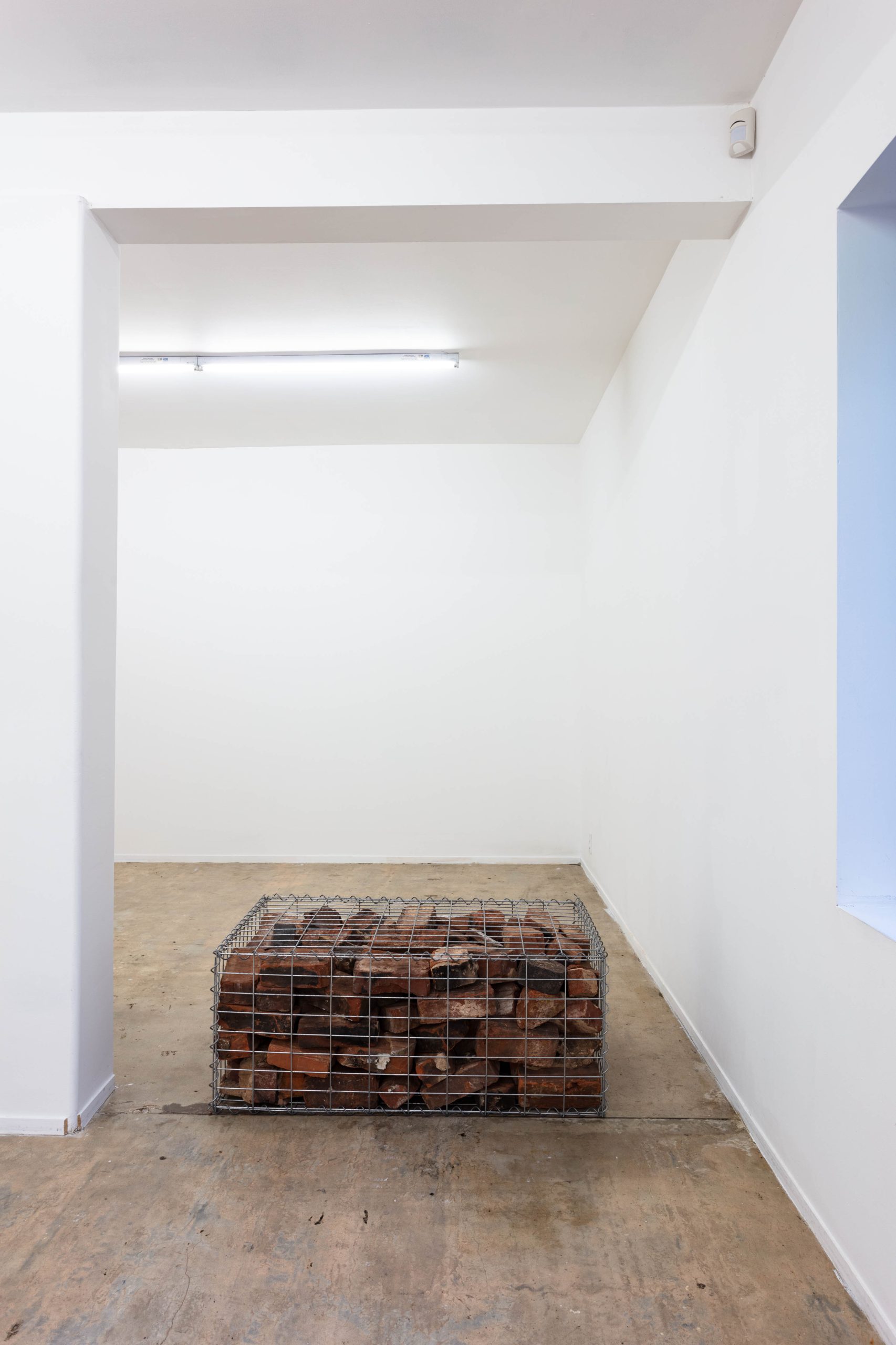 Inquire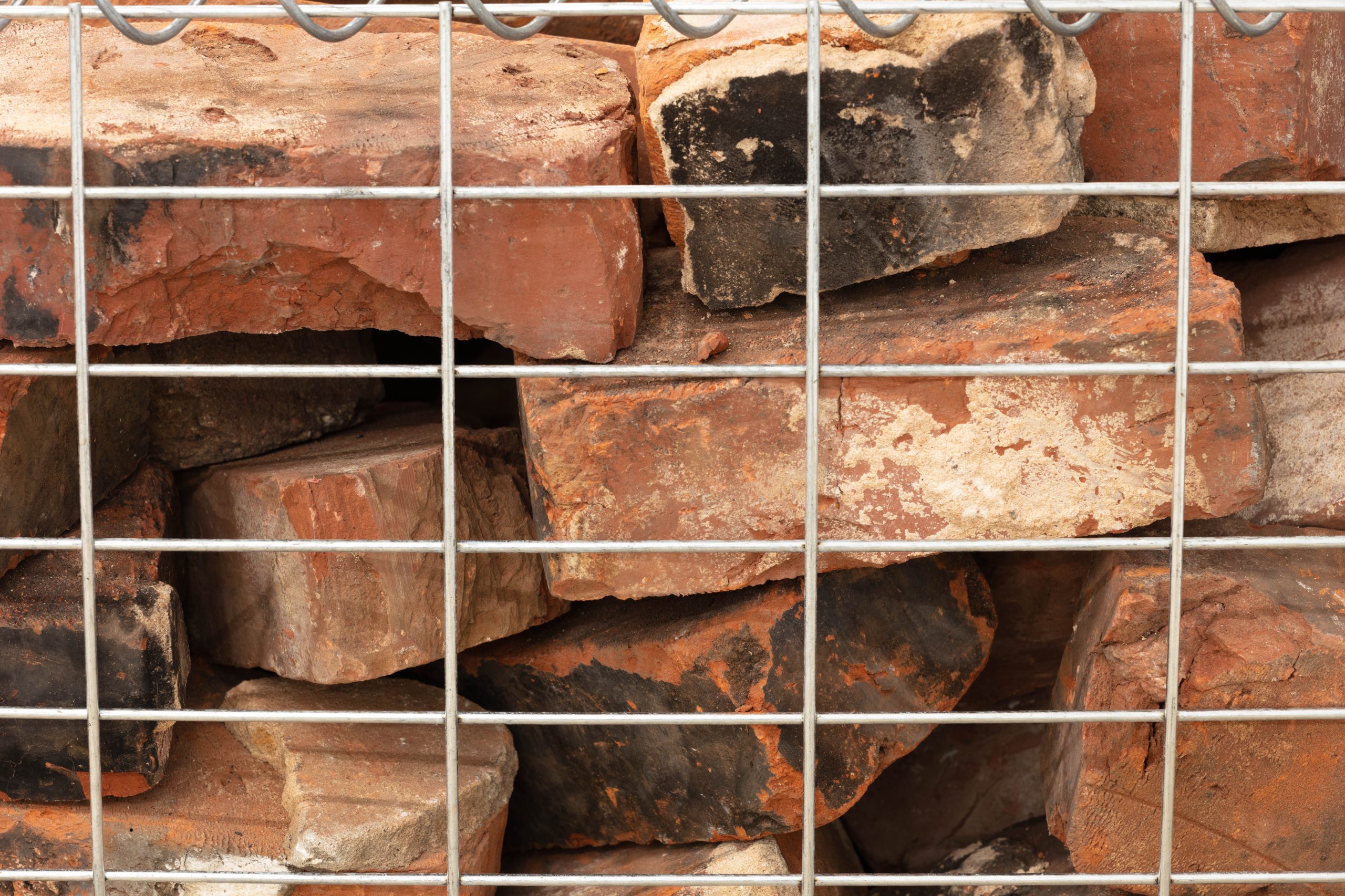 In May of 2021, I participated in a newly opened residency program at Stove Works in Chattanooga, TN. Stove Works was founded in 2017 in a 75,000 sq. ft. building that had at one time served as a cast iron and electric stove assembly and distribution plant. Stove Works' intention was to repurpose this former industrial facility as a multi-faceted non-profit art space supported and underwritten by accompanying onsite, creative orientated, commercial entities.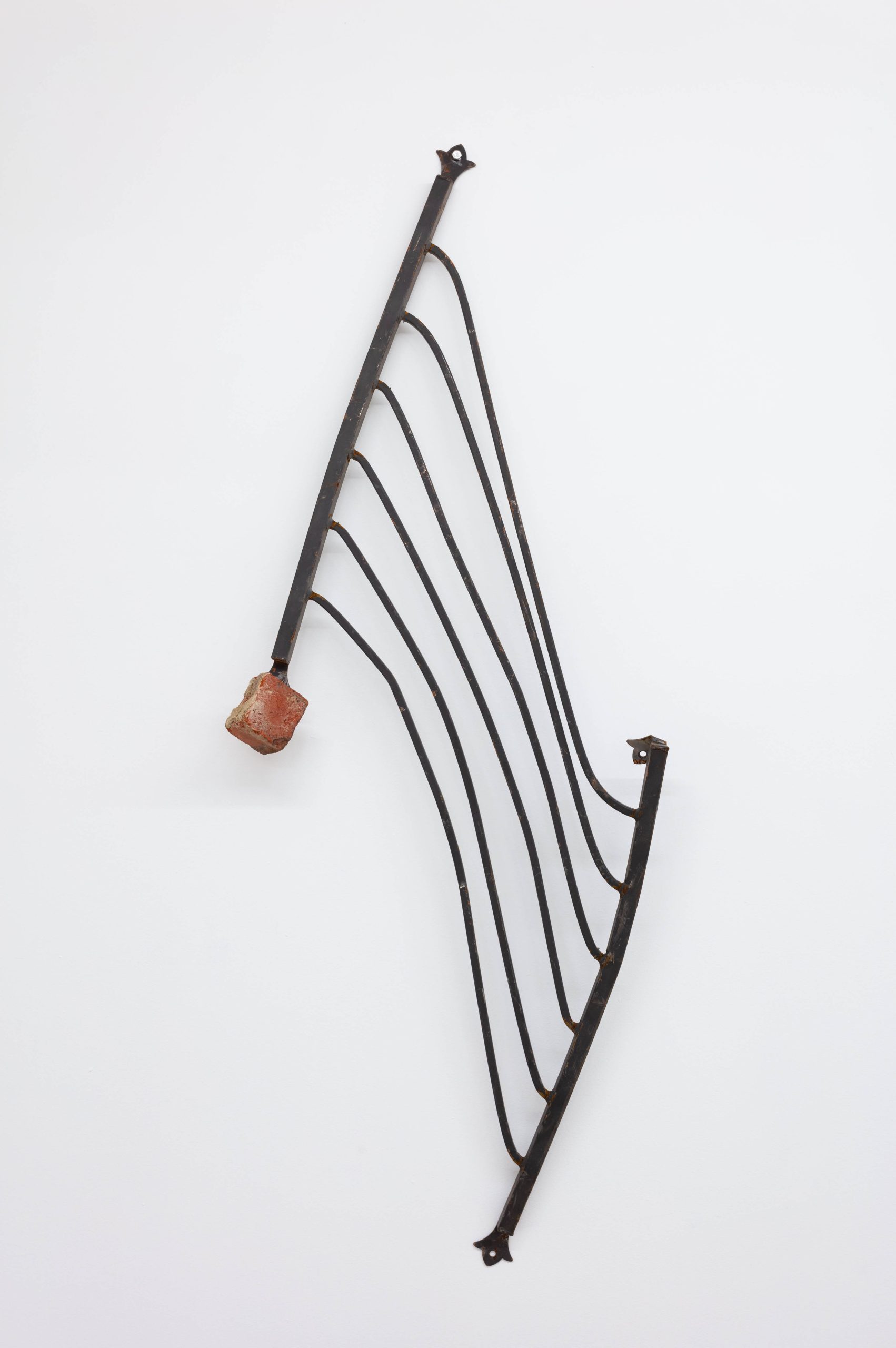 Inquire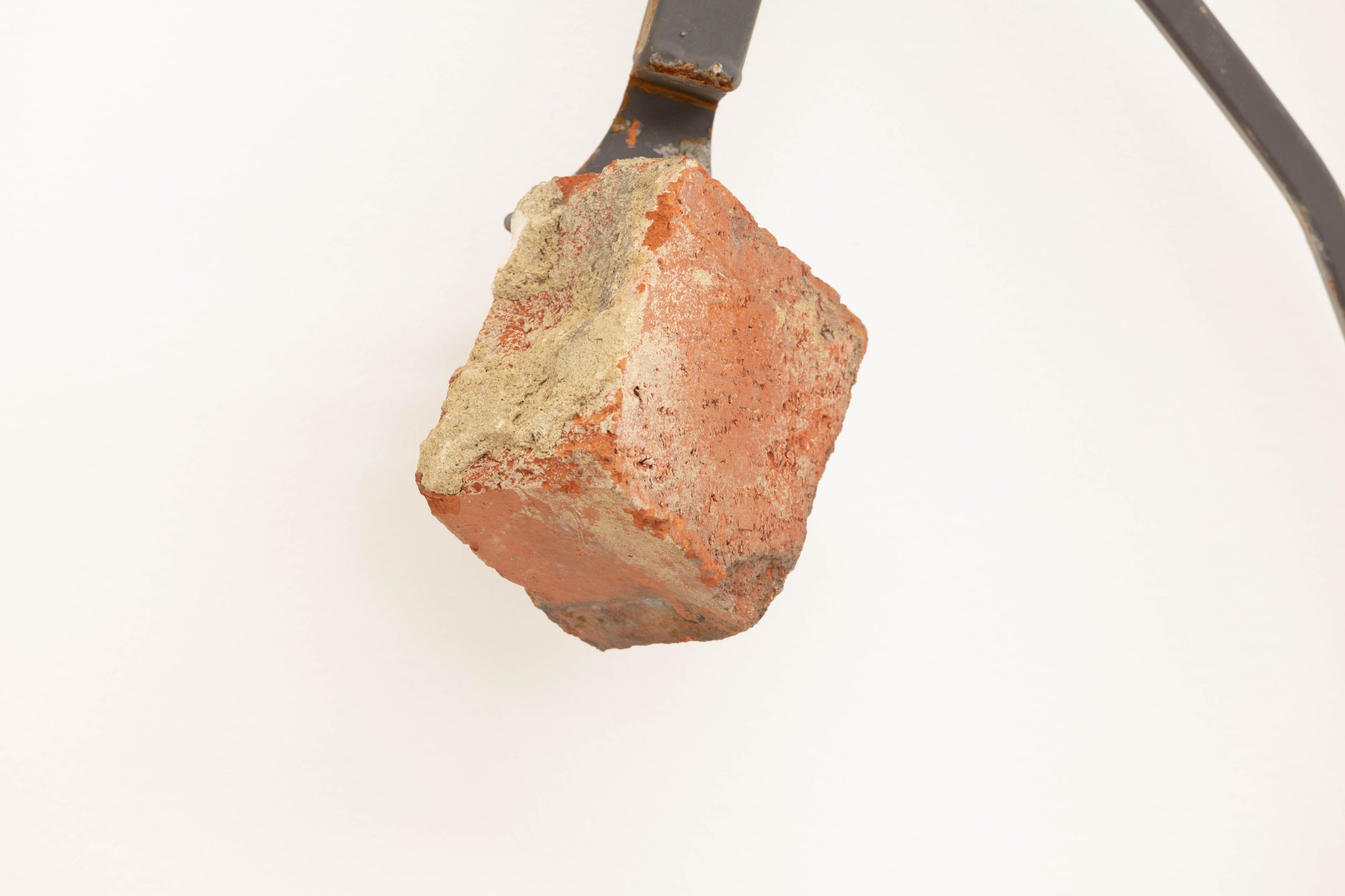 One month prior to beginning my residency at Stove Works, the adjacent warehouse, a former mattress factory, suffered a serious fire engulfing the entire building. The resulting damage necessitated the levelling of the remains of the factory. Built in 1921, the mattress factory was a two-story brick structure that was somewhat like the neighboring Stove Works facility – in age, design, and function. At the time of the fire, the mattress factory was being converted into residential lofts – one-bedroom, one-bath professional live-work spaces. Although a significant event, the fire did not adversely affect Stove Works. Both Stove Works and The Mattress Factory projects were considered significant post-industrial initiatives concerning Chattanooga's redeveloping East Main Street corridor.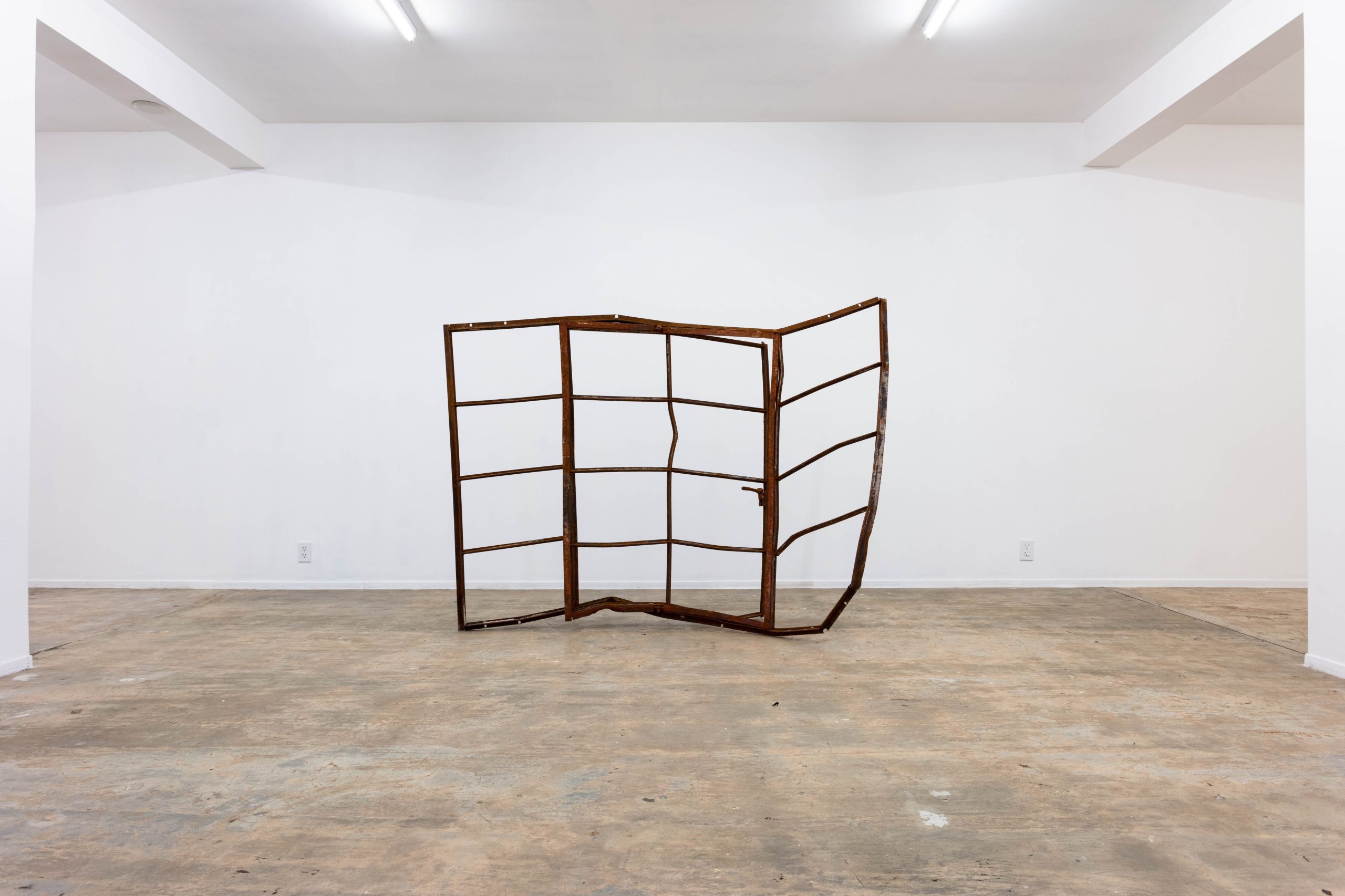 Inquire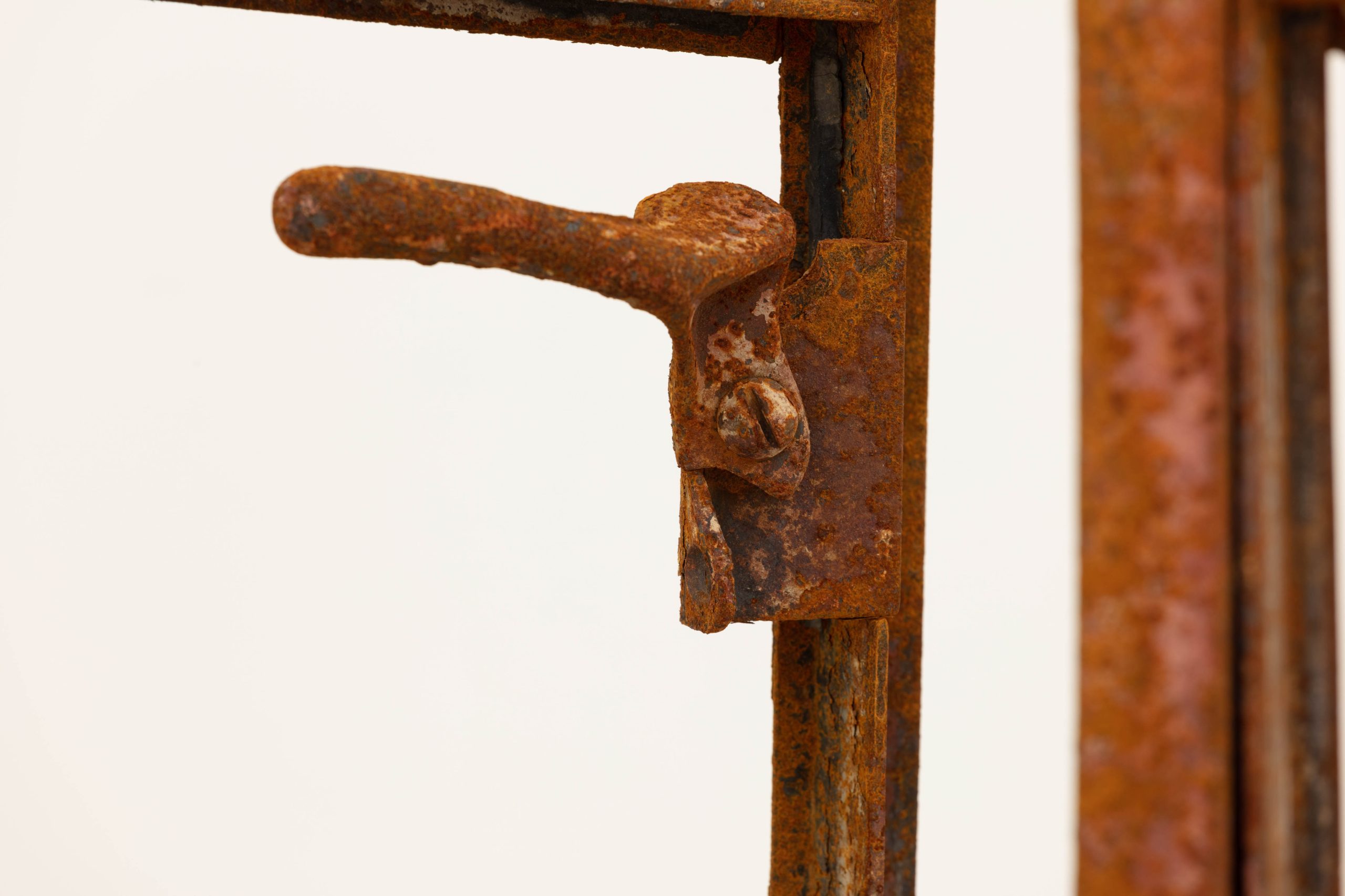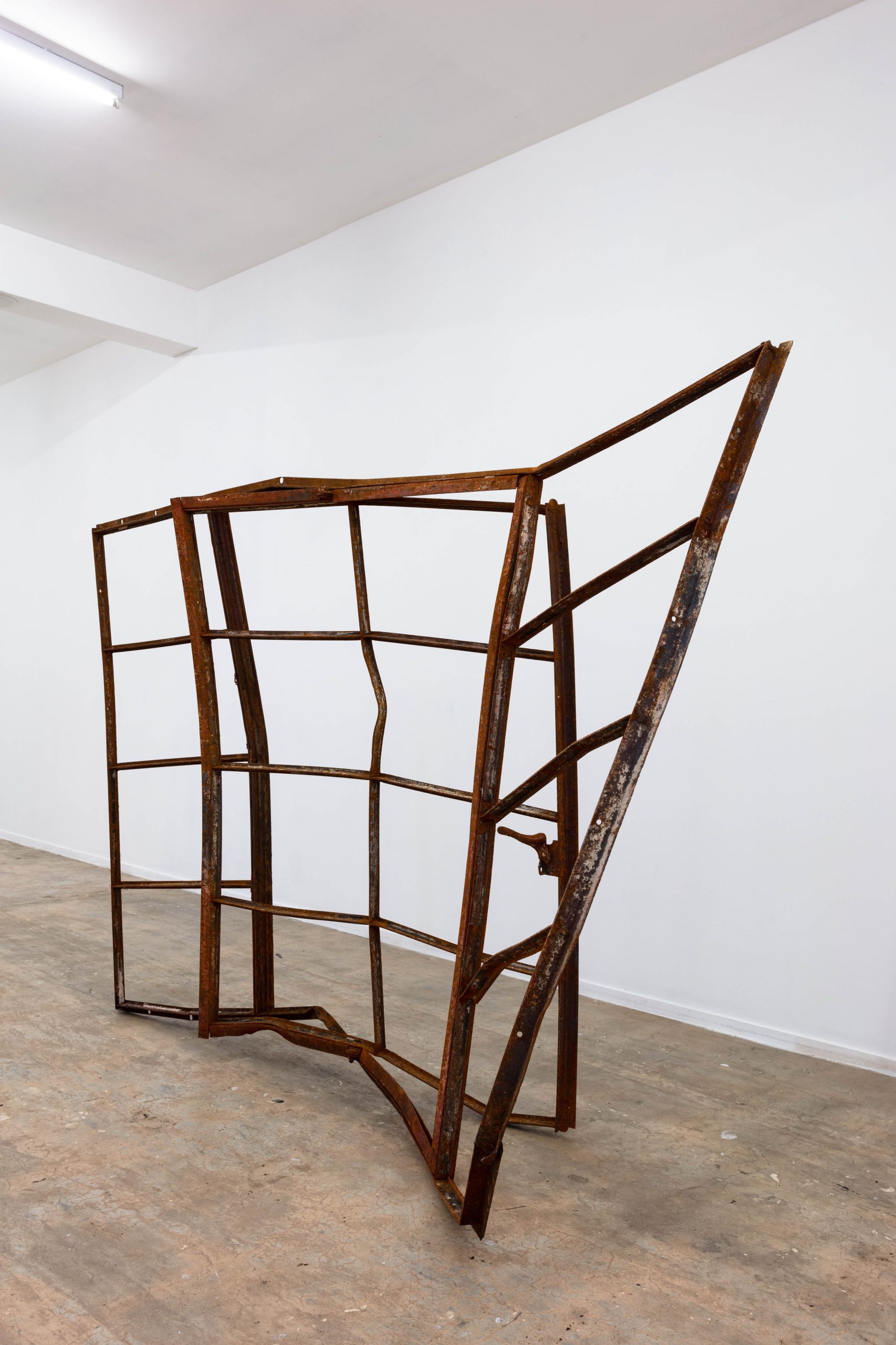 Realized in conjunction with the Stove Works residency, the Retool series consists of warehouse related infrastructure salvaged from the adjacent, post-demolition, Factory Lofts site. Warped and rusted, bent, and charred, the repositioned artifacts – a window frame, a rolling door track, a security grill, and charred bricks – have been subtly reconfigured with regards to sculptural concerns and practices. The appropriation and reconfiguration of industrial objects as formal yet cannibalized entities speak to the repurposing and aestheticization of industrially blighted structures and spaces, as well as the arts participation in such processes. These post-industrial initiatives reinforce a new factory model, one which is all too familiar in its emphasis on productivity with regards social, economic, and labor-related retooling.
Tom Scicluna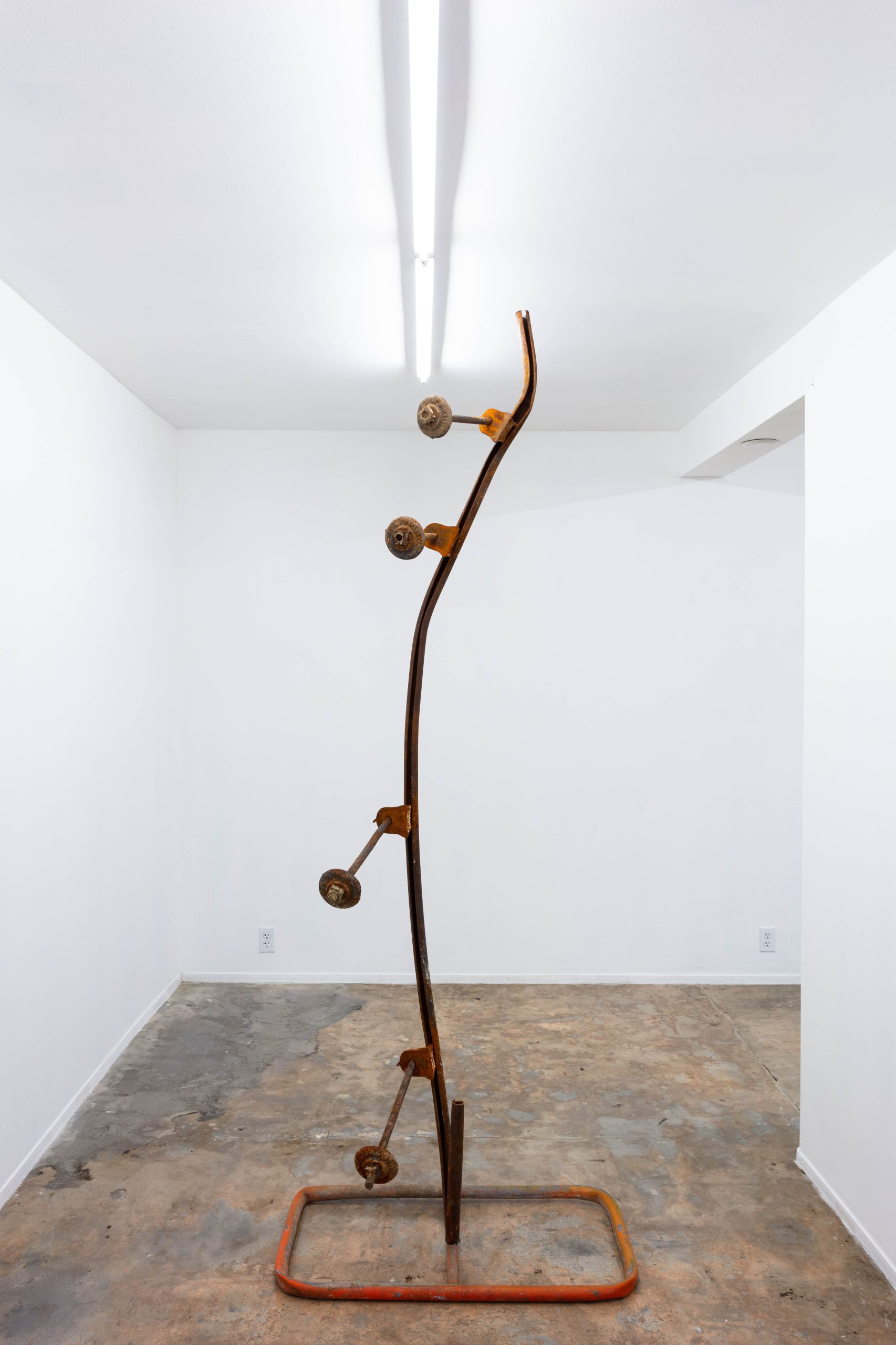 Inquire