10 Must-See Gallery and Museum Shows during Miami Art Week
November 23rd, 2022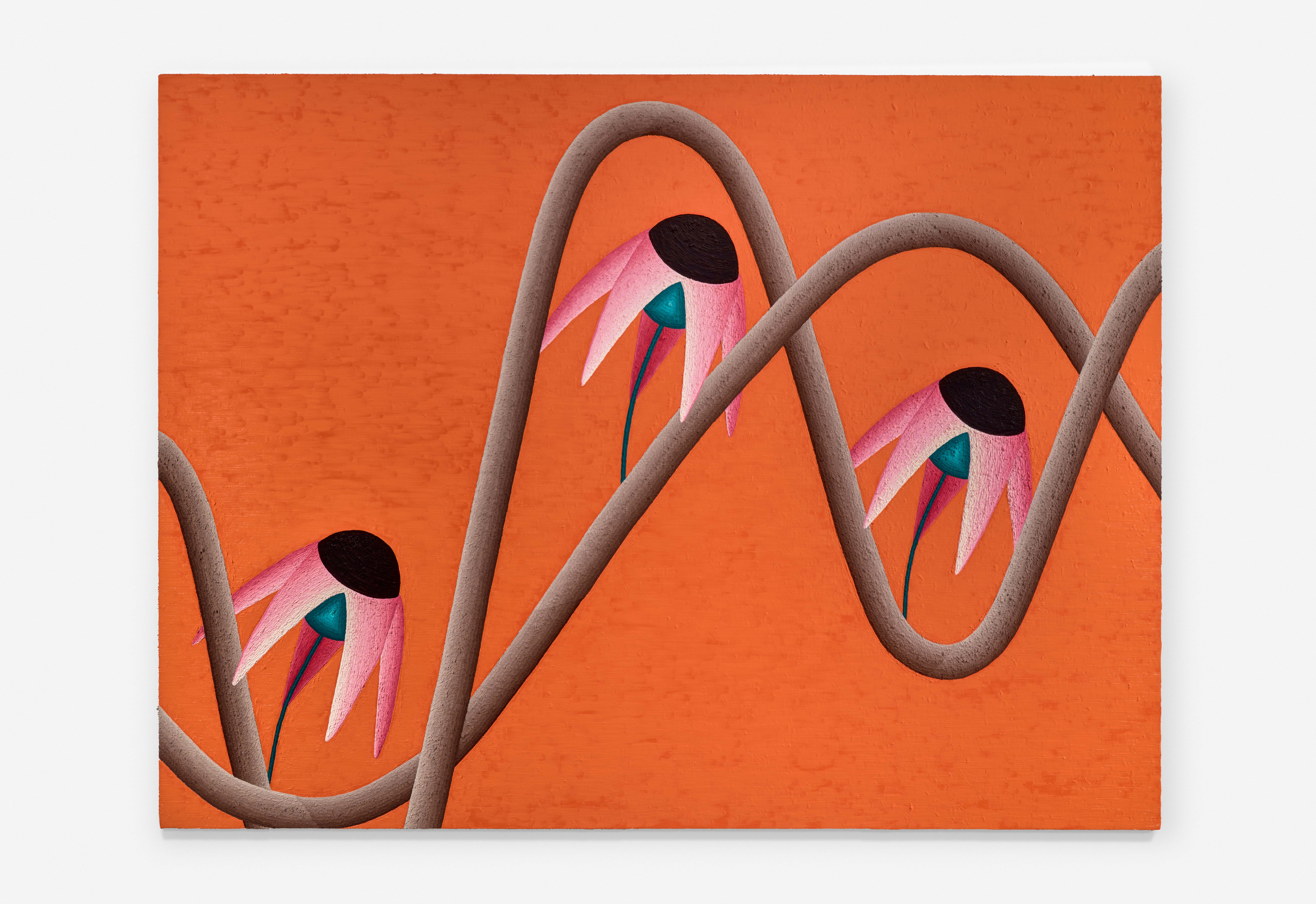 By Salomé Gómez-Upegui
After a highly successful run last year for the first time since the pandemic began, Miami Art Week 2022 promises to be as busy as ever.
With multiple massive fairs—from Art Basel and Untitled Art to SCOPE and PRIZM Art Fair, not to mention Aqua Art and Art Miami—happening at the same time and gathering thousands of attendees, visitors are bound to need a bit of respite from the hustle and bustle. And exploring some of the city's finest galleries and institutions is the perfect way to get off the beaten path.
Featuring exhibitions at well-established museums and beloved local galleries alike, the roundup below is your cheat sheet to the must-see gallery and museum shows on view during Miami Art Week.
Nina Johnson
Nov. 28, 2022–Jan. 7, 2023
Echoing the words of American poet Daniel Feinberg, "Eyelash in the Unknown" at Nina Johnson will spotlight a series of new, narrative-driven pieces by notable Tunisian-raised and Brooklyn-based artist Nadia Ayari.
This show is set to feature Ayari's unique, intricate paintings, which depict natural forms such as florals, leaves, and branches. The artist often uses a lively palette and applies oil paint in a rich, dense manner that lends the work distinctive sculptural and vivacious characteristics.
For the first time, Ayari will exhibit a series of clear cast-glass sculptures, created with the help of 3D printing, which mirror essential details of her well-known paintings. "Eyelash in the Unknown" will also be the first occasion in which the artist will present works using the color orange, an expressive hue that promises to further energize Ayari's works in a show she herself describes as a "love letter to Miami."