A dystopian day at the spa with artist Nicolas Lobo
May 28th, 2019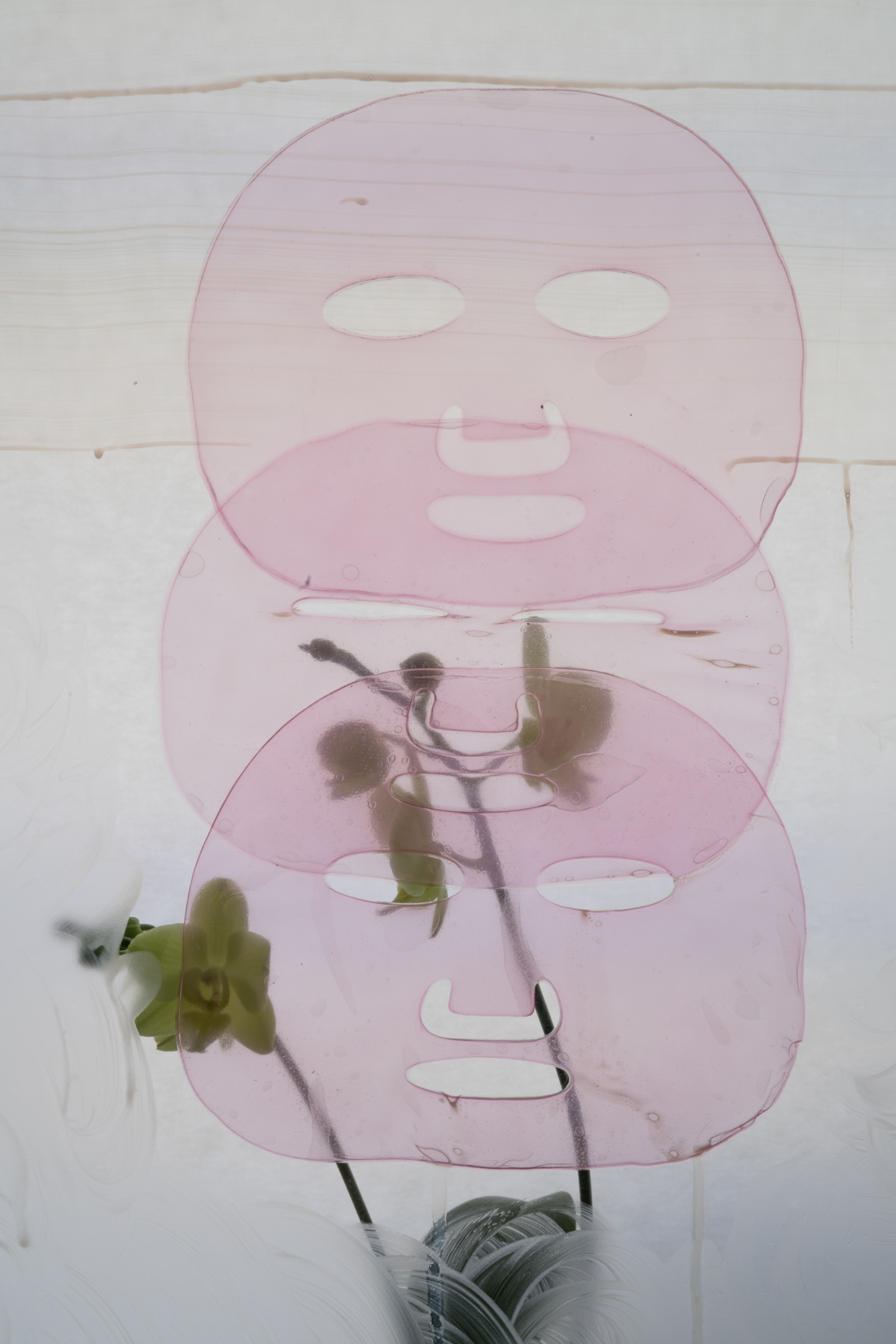 The Miami-based artist has transformed Mike Kelley's Mobile Homestead at the Museum of Contemporary Art Detroit into a functioning wellness centre – with a dark twist
'We're in a constant state of hyper-trauma,' says artist Nick Lobo, who has installed a dystopian wellness centre in Mike Kelley's Mobile Homestead at the Museum of Contemporary Art Detroit. Inside the single-storey ranch-style house in the suburbs of the city (an exact replica of the house Kelley grew up in), Lobo has built a scented steam room and a hot shower where visitors can detox inside an artwork.
It's not your typical spa experience though – inspired by visits to all kinds of wellness centres, as well as experimental healing techniques for conditions like PTSD, Lobo wants us to imagine the ways we can 'incorporate therapeutic practices and objects into daily life'. 'Self-care as an industry focuses on purely positive aspects to trigger a healing experience, but beyond that, self-care practiced by individuals is much more nuanced,' he explains. 'Facing pain by portraying it is also valid. Self-care can be a case of healing undefined psychological pain we feel, identifying the source and how it is exchanged and transmitted across a population.'
The works are very much in dialogue with the interior architecture of Kelley's Mobile Homestead, itself a comment on American kitsch culture and aesthetics. As Lobo puts it: 'The interior of the homestead space is in stark contrast to the exterior, inside it very much reminded me of those small health related businesses one can find inhabiting homes – a dentist's office, a massage therapist, a chiropractor, the grey vinyl flooring and fluorescent lighting are unmistakably utilitarian.'
'I started thinking about the contradictions in a domestic environment housing a health related function, why a business like that would end up in a domestic home rather than a professional space,' adds the artists. 'It feels like a detour towards a different outlook on what health or wellness can be.' Lobo has created a series of prints using hydrogel beauty masks, hanging on the walls; a standalone sculptural sauna has been constructed from raincoats used by the local Detroit Water and Sewerage Department.
'It feels like a detour towards a different outlook on what health or wellness can be'
Playing inside is the fourth video in a series on politicised liquids (cough syrup, an energy drink and fake soy sauce were previous subjects). 'This video is about orange juice and its place as the first "wellness economy" around juice, thinking about frozen concentrate commodities etc. It's really focused on the act of pouring orange juice into a glass as a cultural image,' Lobo elucidates. To shower the sweat off after a 60-minute meditation on the steam-proof video art work inside, visitors can head into a shower, that Lobo has based on Milo Baughman's diamond-shaped Étagère designs.
It's not the first time Lobo, who hails from Miami, has delved into the world of wellbeing – and it won't be the last. While previous projects have focused on toxicity in daily life in America today, he sees the Wellness Center as the beginning of a new phase in presenting his work, in a seamless synergy of art, therapy and social response—with the spa as a site of enlightenment where visitors can free themselves from the chains of capitalism. 'Instead of simulating a business or presenting everything as a single installation, this project is more of a model generally for how I'm making work into the future.'