Awol Erizku, the 15 Shows You Need to See While in Miami
November 27th, 2016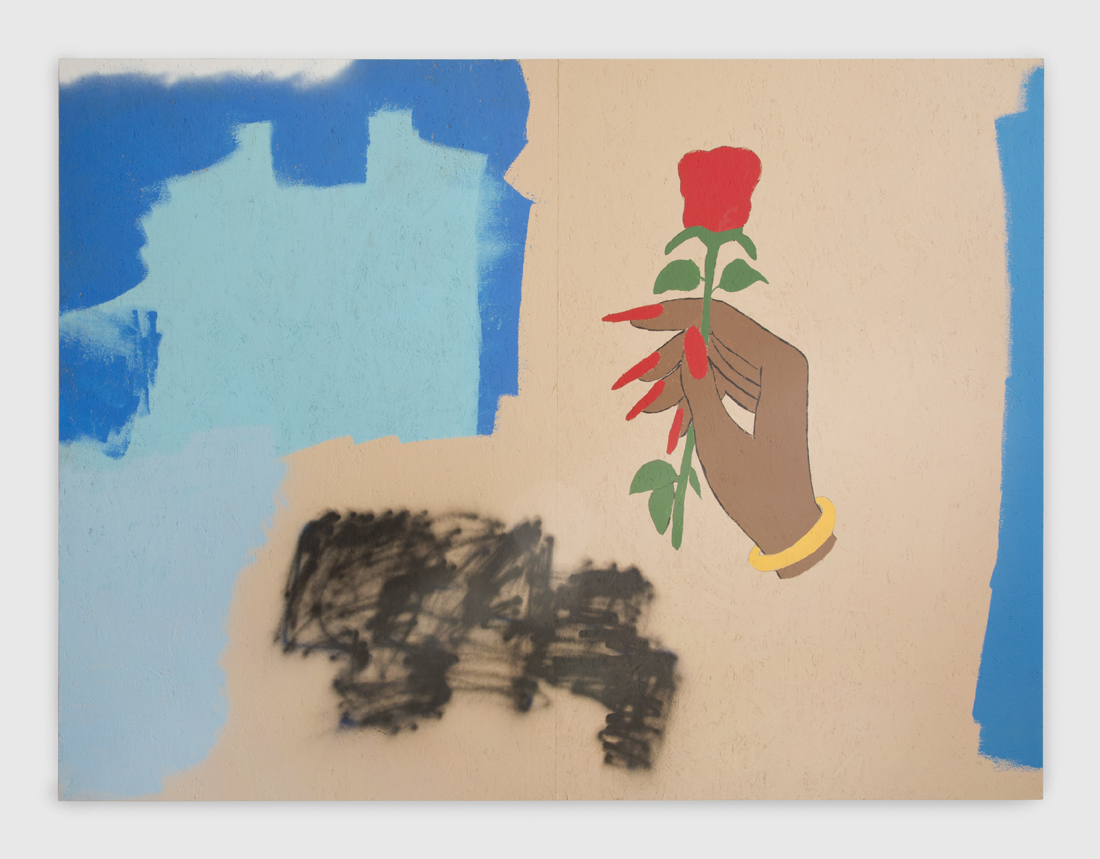 Across Miami, galleries and institutions are staging top-notch shows to welcome the influx of art-world power players descending upon South Beach for Art Basel's American rendition. Below, we've selected 15 shows you need to see while you're there, including the first U.S. museum solos for renowned artists Julio Le Parc and Thomas Bayrle as well as a series of contemporary interventions that reimagine the forgotten histories of the Vizcaya Museum and Gardens, among other must-see exhibitions.
Awol Erizku at Nina Johnson
November 28, 2016 – January 7, 2017
At Nina Johnson, 20 paintings by Erizku all depict an impeccably manicured hand wrapped with a gold bangle and bearing a rose—an image inspired by nail salon signage near the artist's L.A. studio. With a post-Pop Art sensibility, the various skin tones, rose colors, and shades of nail paint evoke the diverse ethnicities of the urban landscape. Each painting is named after the song playing when Erizku finished it—e.g., Drake's "Fire and Desire" or Young Thug and Travis Scott's "Pick Up the Phone"—together which form a conceptual sound collage accompanying the exhibition.
To read full article, click here: