Charley Friedman Talks Humor with Clocktower Radio
July 18th, 2016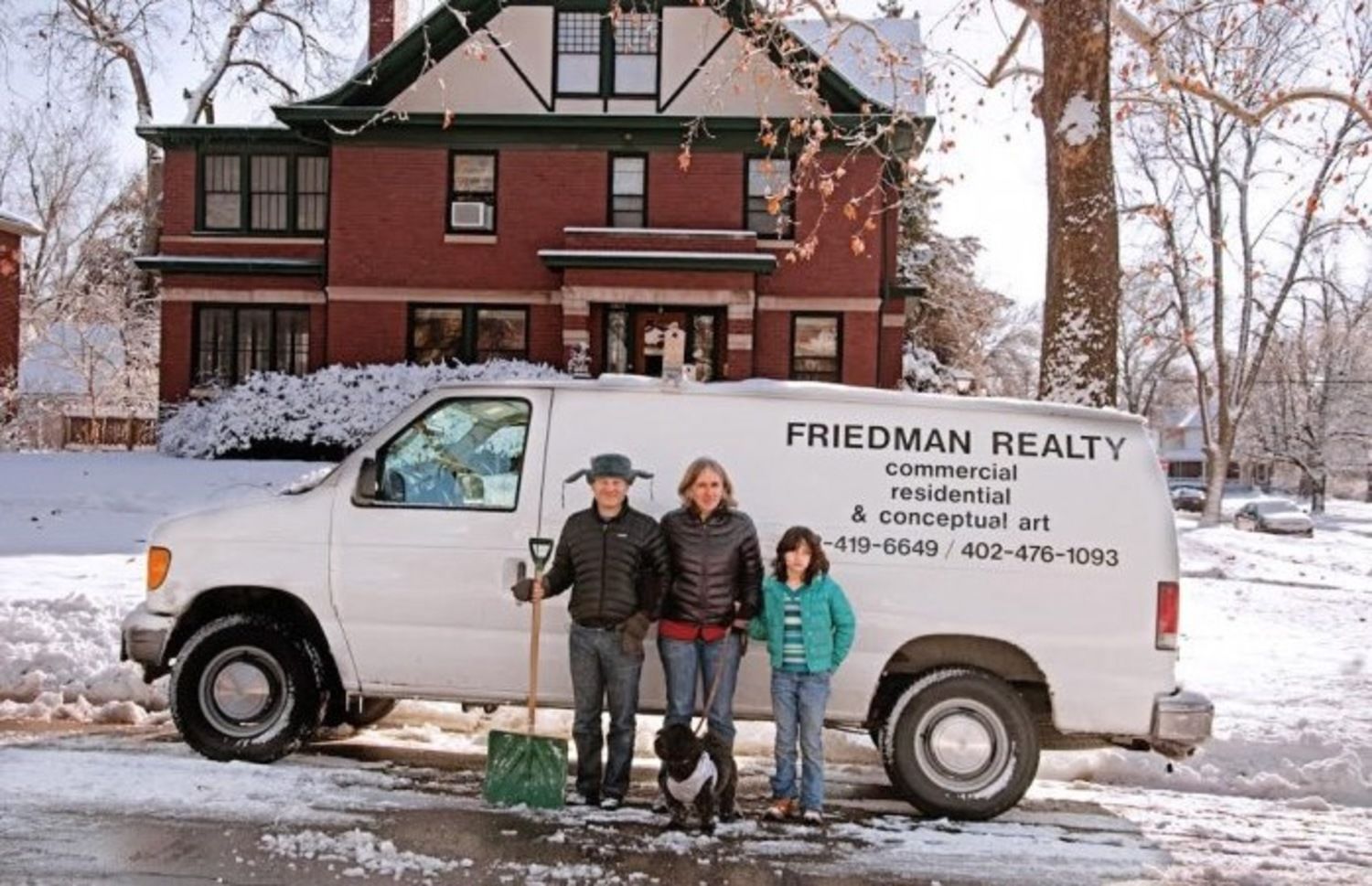 This profile finds David Colosi in conversation with artist Charley Friedman on Friedman's sculpture and photography, his relationship with humor, and his influences — ranging from Lenny Bruce to Brian Eno.
The glue that binds Charley Friedman's work is humor. The crux of his work is to explore the absurd, tragic, and contradictory nature of living. Themes in his work reflect his preoccupations with how individuals, nations, and cultures form and transmit ideas and values. Friedman has exhibited and performed at numerous galleries and institutions including MoMA/PS1, Omi International Art Center, Queens Museum, Gallery Diet, The Fabric Workshop, Volta NYC, Joslyn Museum, Jack Tilton Gallery, and Neues Kunstforum. He lives between Lincoln, Nebraska and Brooklyn with his wife, the artist, Nancy Friedemann. Together, they are co-directors of the exhibition space Fiendish Plots, located in Lincoln.
Listen to the full interview here.