Children Explore Wrap Your Arms Around Me
July 29th, 2016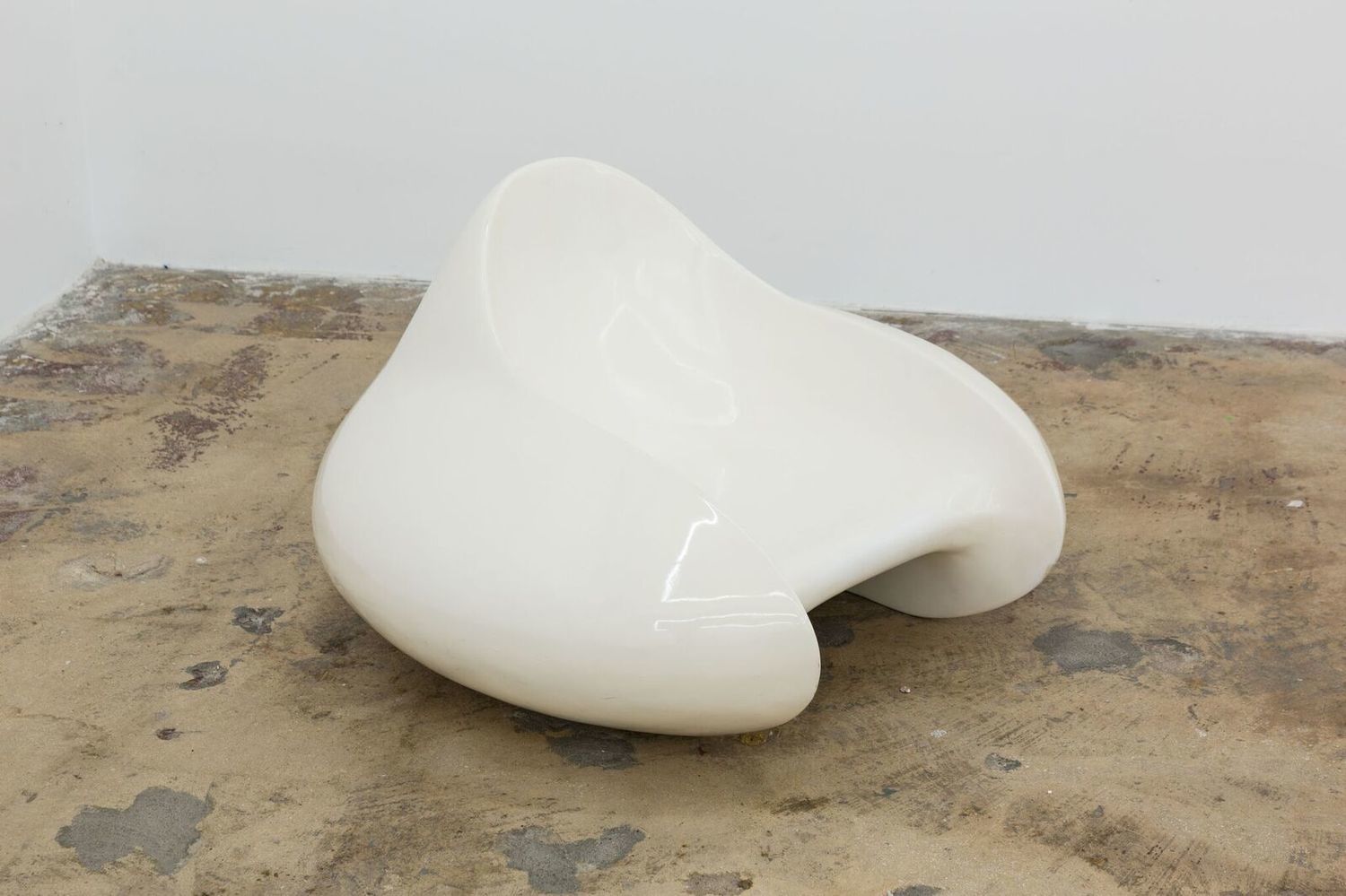 The Miami New Times visited Gallery Diet this past weekend to film a short piece on the current Wrap Your Arms Around Me exhibition:
When Gallery Diet announced its current exhibition, "Wrap Your Arms Around Me," we at New Times had two choices. We could do the usual thing — send one of our responsible adult art critics to have a serious discussion with the gallery owner and curator of the exhibit. The other choice? We could let a bunch of rowdy kids run wild inside the space, film the whole thing, and then put the video on the internet.
We chose option B.
In fairness, the idea to take children to the gallery wasn't just some wacky whim. "Wrap Your Arms Around Me" is a show composed of furniture and design objects made for kids, presented in collaboration with New York City's kinderMODERN, which specializes in those items. Some pieces are vintage, dating as far back as the 1940s; others were crafted by contemporary designers such as Sarit Shani Hay, Lucas Maassen, Philippe Nacson, and Katie Stout. Viewed together, the pieces show the evolution of furniture design as well as the evolution of the ways children were viewed in and participated in society across the decades.