Christy Gast at NADA Hudson
July 28th, 2012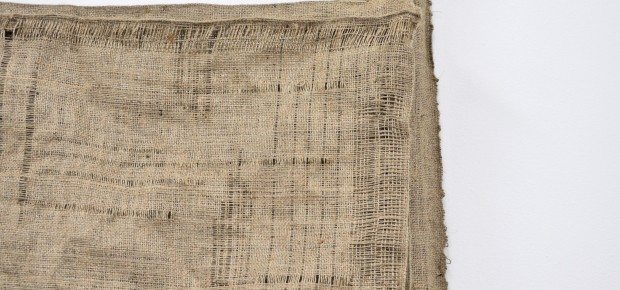 We are pleased to announce our participation in NADA Hudson with new work by Christy Gast.
NADA Hudson
July 28-29, 2012
11am-7pm
Basilica Hudson
110 South Front Street
Hudson NY
Admission is free and open to the public.
Click here to view additional works by Christy Gast
The New Art Dealers Alliance is pleased to announce our 2nd edition of NADA Hudson, an exhibition featuring 48 artist projects by NADA members and affiliates. NADA Hudson is not an art fair, but rather a site-specific project organized by the New Art Dealers Alliance. The project builds upon the character of a historic venue, the Basilica Hudson, and showcases contemporary sculpture, installation and video. This year, galleries will present one piece by one artist within the Main Hall, as well as outdoor projects and a looping video program. The video program is being curated by NADA member Grela Orihuela, executive producer at Wet Heat Projects – an organization that makes documentaries on contemporary art.
Hudson is very accessible to visitors from New York City. Trains run frequently to Hudson about every hour leaving from Pennsylvania Station and the ride is about 2 hours. For visitors that are interested in traveling by train, Amtrak has offered NADA Hudson guests discounted fare to Hudson. Please find the information below about how to take advantage of this offer: