Christy Gast in Post-Election, group show at September Gallery
January 28th, 2017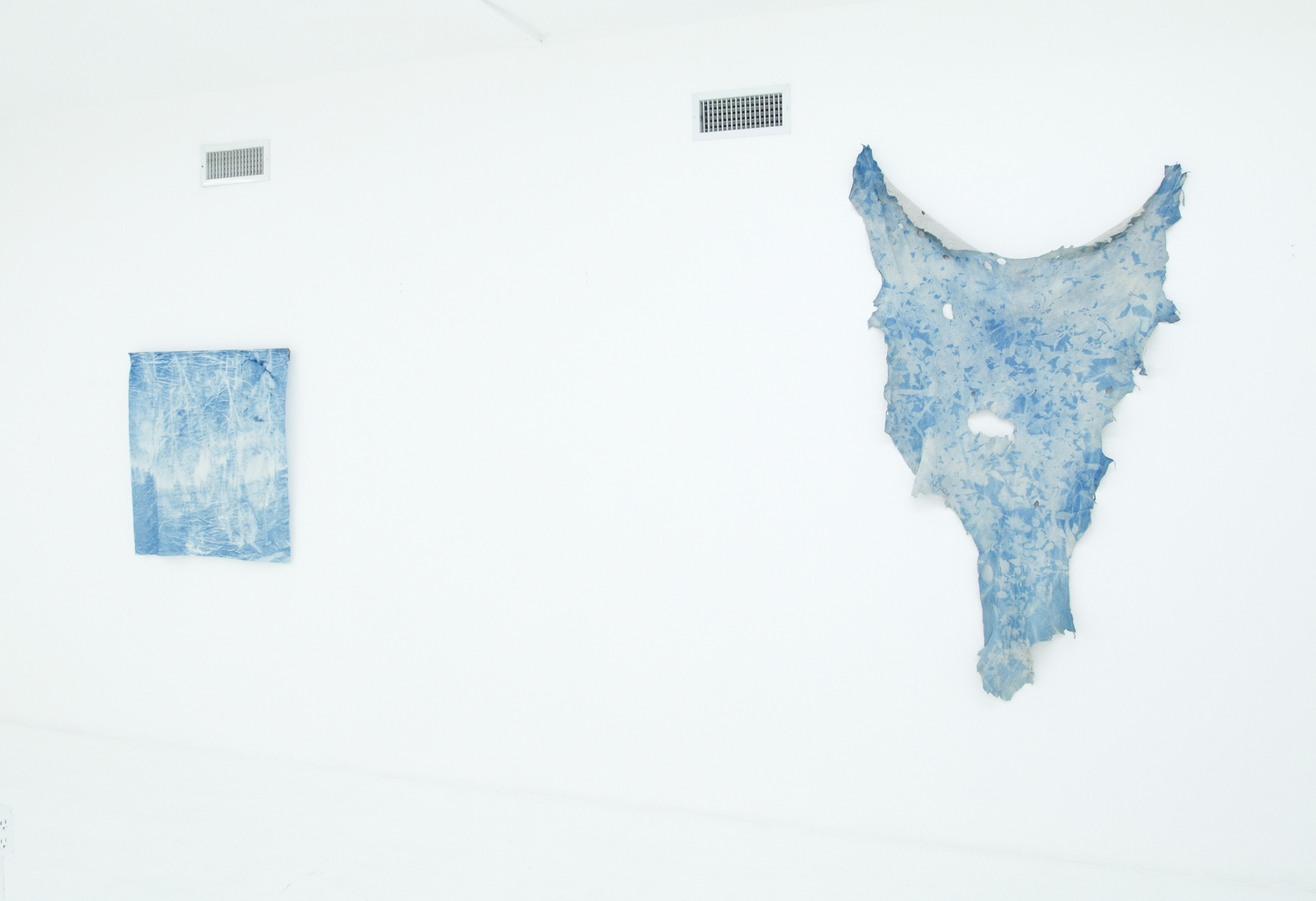 SEPTEMBER presents Post-Election, an exhibition of over 170 artists co-organized by Kristen Dodge and Kate Gilmore. This exhibition was conceived in conversation between Kristen and Kate a few days after the U.S. Presidential Election. With the intention of providing a reason, space, and context for artists to respond to the current circumstance, they agreed to set a show in motion, and allow the call to take on a life of its own. Word spread between artists and within a short time, the number of participants rose from 50 to 170.
A portion of all sales will be donated to the local factions of Planned Parenthood and Black Lives Matter.
For more information, CLICK HERE.