Christy Gast SOURCE Featured in Site95 Newsletter by Meaghan Kent
June 30th, 2012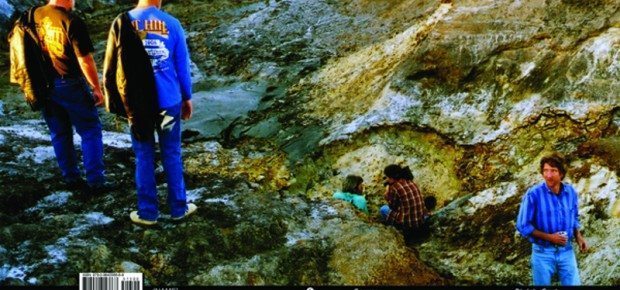 The June Journal covers a lot of ground with a single form. As Rebecca Harris writes in "The Idea of Line" in this issue, "the line" of thought plays just as much of a role as the execution of an idea (an action) as it is part of
the process of development.
In this issue we see how ideas are formed in Christy Gast's Artist Project "Re: Source," giving insight into her research, interests, and experiences creating work.
Read the full article HERE