Fabienne Lasserre in The Quebec Triennial 2011
October 7th, 2011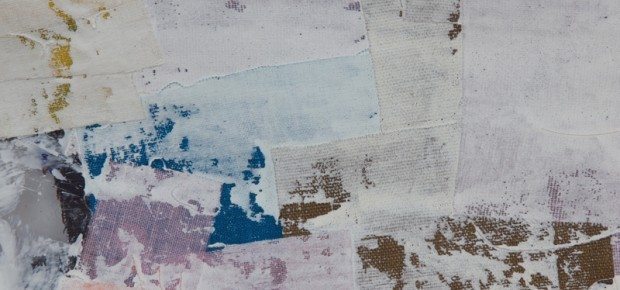 Québec Triennial 2011
The Work Ahead of Us
This triennial exhibition, now in its second edition, is the largest event devoted to Québec contemporary art. The Triennial is the Musée's opportunity to demonstrate its commitment towards its immediate community, to bear witness to the vitality of Québec's contemporary artistic production and to propose new points of view on the present.
For this second edition of the Triennial, the museum has put together an event on an unprecedented scale that will fill all eight of its exhibition galleries and spill over into its indoor public spaces, as well as Place des Festivals in the Quartier des Spectacles and the Espace culturel Georges-Émile-Lapalme at Place des Arts.
Everything in The Work Ahead of Us provides food for thought and an opportunity to step off the beaten path.
Here are the artists taking part in the Triennial 2011 most of them from Québec's young generation whose works promise to offer visitors brand-new experiences.
In the galleries: Numa Amun, Jean-Pierre Aubé, Magali Babin, Dean Baldwin, Steve Bates, Lorna Bauer, Sylvain Baumann and Florine Leoni, Mathieu Beauséjour, Sophie Bélair Clément, Matthew Biederman, Olivia Boudreau, Jacynthe Carrier, Marie-Andrée Cormier, Alexandre David, Jessica Eaton, Grier Edmundson, Julie Favreau, Claudie Gagnon, Massimo Guerrera, Nelson Henricks, Jim Holyoak and Matt Shane, Mark Igloliorte, Chris Kline, Thomas Kneubühler, Valérie Kolakis, Stéphane La Rue, Fabienne Lasserre, Mathieu Latulippe, Frédéric Lavoie, François Lemieux, Emmanuelle Léonard, Rafael Lozano-Hemmer, Lynne Marsh, Thérèse Mastroiacovo, jake moore, François Morelli, Séripop, Charles Stankievech, Justin Stephens, [The User], Ève K. Tremblay and Myriam Yates.