Gallery Diet Featured in Dazed
January 7th, 2015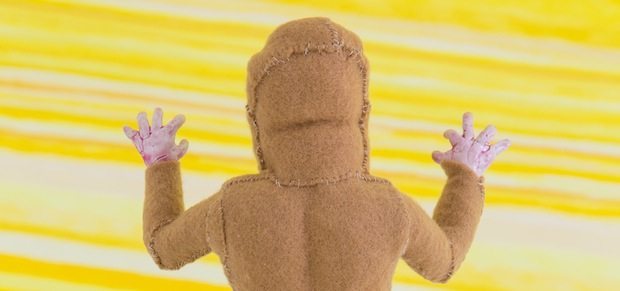 As the dust settles on the city's biggest annual cultural event, meet the creative spaces flying the Florida flag in its wake Miami is a transient city, one through which people pass but never really stay. It is a nexus for the convergence of outside cultures, the Gateway to the Americas. It is luxurious, hedonistic and for a week in December, Art Basel Miami Beach attracts collectors and patrons the world over. However, for all its interest and financial benefit, the ephemeral nature of ABMB, with its here-today-gone- tomorrow attitude, somehow tends to overshadow what is really happening artistically in Miami.
Local artist and writer Martha Raoli sums up the situation best: "If Miami were punctuation it would be a colon: porous and prophetic." But, if one bucks the trend and sticks around long enough, what you will find is that Miami is in fact home to a diverse, energetic and experimental art scene that continues to grow into an exciting future, one that is imbued with a host of endless possibilities. Here are our highlights of the most invigorating art spaces the city currently has to offer.
GALLERY DIET
Gallery Diet is a cutting-edge contemporary art gallery located in Miami's rapidly gentrifying Wynwood district. The gallery is founded and directed by Nina Johnson- Milewski, one of Miami's most respected and active creatives. "Eschewing the traditional model for commercial spaces," Diet complements its exhibitions of international artists with an extensive education and outreach program. Artists represented include Miami native Bhakti Baxter, Christy Gast and Emmett Moore, who exhibited at Design Miami 2014 as part of the fair's first collaboration with a Miami-based gallery.