Gallery Diet Renames Itself Nina Johnson
August 8th, 2016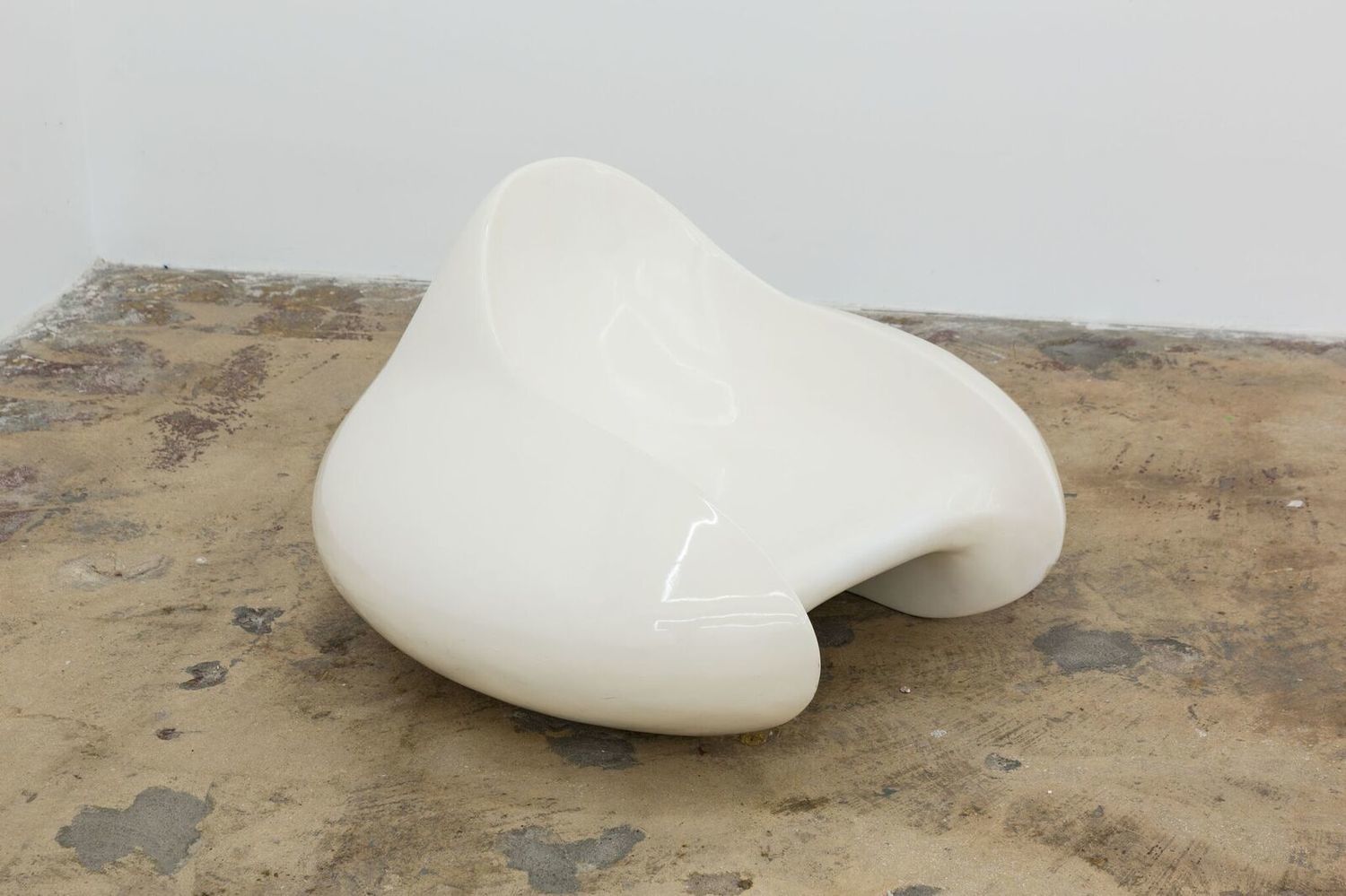 Late last year, Miami-based Gallery Diet moved from Wynwood to larger premises in Little Haiti. Since then, the gallery has held a Nicolas Lobo solo exhibition and given the 93-year-old artist and filmmaker Jonas Mekas his Miami gallery debut. Needless to say it's been a busy few months for Gallery Diet, and owner Nina Johnson has decided to cement these changes by renaming the gallery after herself. It's now simply called Nina Johnson.
The gallery's new website will launch September 15th.
Read the full piece here.