From Beyoncé's Bump to Anti-Trump: Artist Awol Erizku Seizes the Spotlight Again
April 11th, 2017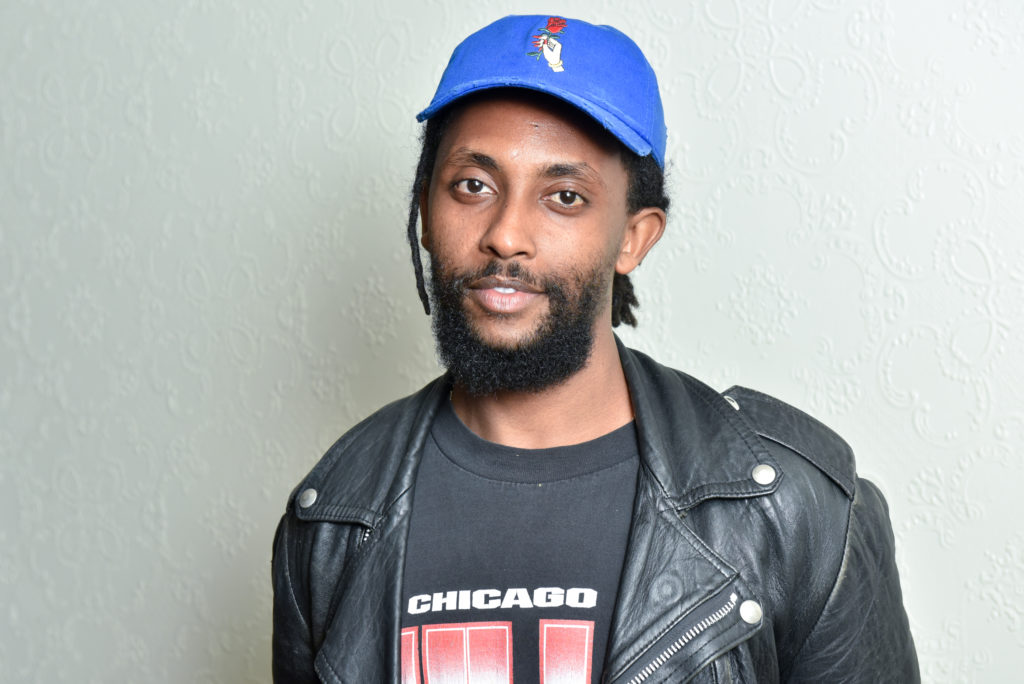 The meteoric rise of 28-year-old artist Awol Erizku continues, with the New York Times previewing his politically charged exhibition "Make America Great Again," opening April 20 at Ben Brown Fine Arts in London.
Having already made his institutional debut at a FLAG Art Foundation group show, debuted a film at a PopRally party at the Museum of Modern Art, and participated in the Public Art Fund's 40th anniversary exhibition "Commercial Break," all in New York, Erizku has a fair amount of art world success in his young career.
Things went to the next level in February, however, when Erizku became the photographer behind the most-liked Instagram post ever. The internet practically exploded when Beyoncé shared one of the images from her pregnancy photo shoot with the Los Angeles- and New York-based artist.
To read the full article, click HERE.