Beyoncé's Pregnancy Photographer Is Opening an 'Anti-Trump' Art Show
April 10th, 2017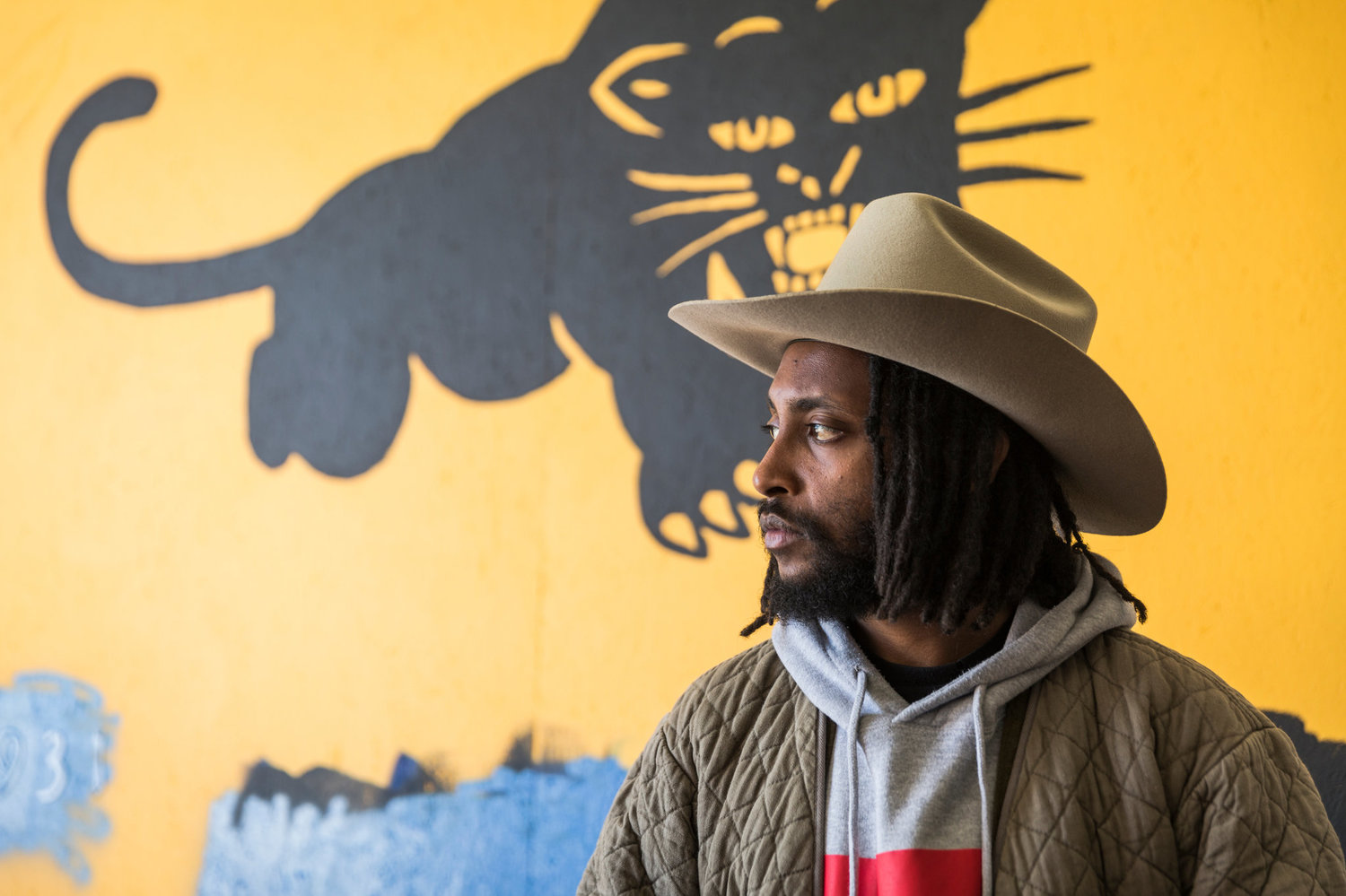 LOS ANGELES — By one measure of success, the 28-year-old artist Awol Erizku has possibly already peaked. In February he was revealed to be the photographer behind Beyoncé's pregnancy announcement, which quickly became the most popular Instagram post ever with over 10 million likes.
The image shows her kneeling in front of a floral wreath so large it looks like a throne.
But Mr. Erizku, who landed his first New York gallery show before he earned his M.F.A. from Yale, said that sort of record-breaking is not the attention he craves.
To read the full article in The New York Times, click HERE.