Jonas Mekas: A '70s Summer With Warhol and the Kennedys
June 26th, 2017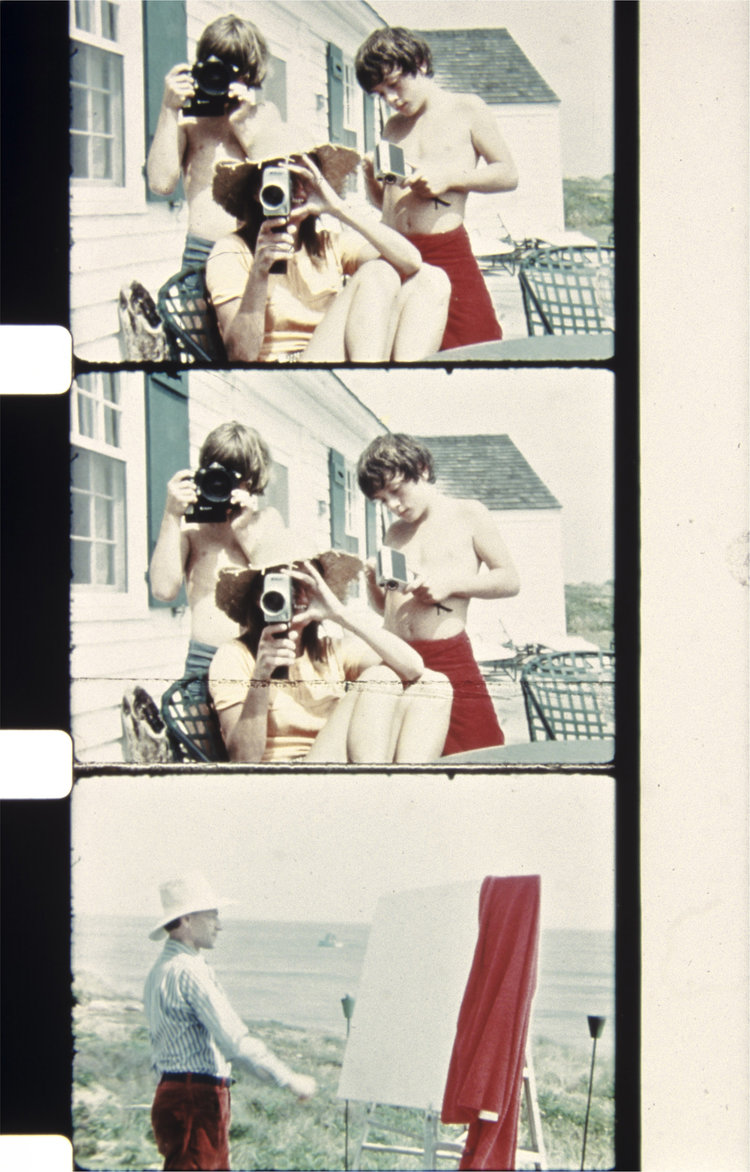 By JULIE EARLE-LEVINE
In 1972, the legendary filmmaker, poet and artist Jonas Mekas captured a golden summer in Montauk at the Warhol estate, which Lee Radziwill rented for the season. He was employed by Radziwill's sister, Jacqueline Kennedy Onassis, to teach her children, John F. Kennedy Jr. and Caroline Kennedy, photography and filmmaking. What resulted are dozens of images of languid summer days in the Hamptons, which are now on view in a photographic exhibition.
Mekas, now 95, says that particular summer, much of which he passed in the company of Warhol and Peter Beard, was "one of happiness and continuous celebrations of life and friendships."
See the slideshow at New York Times T Magazine.