Jonas Mekas at documenta 14, Athens and Kassel
June 6th, 2017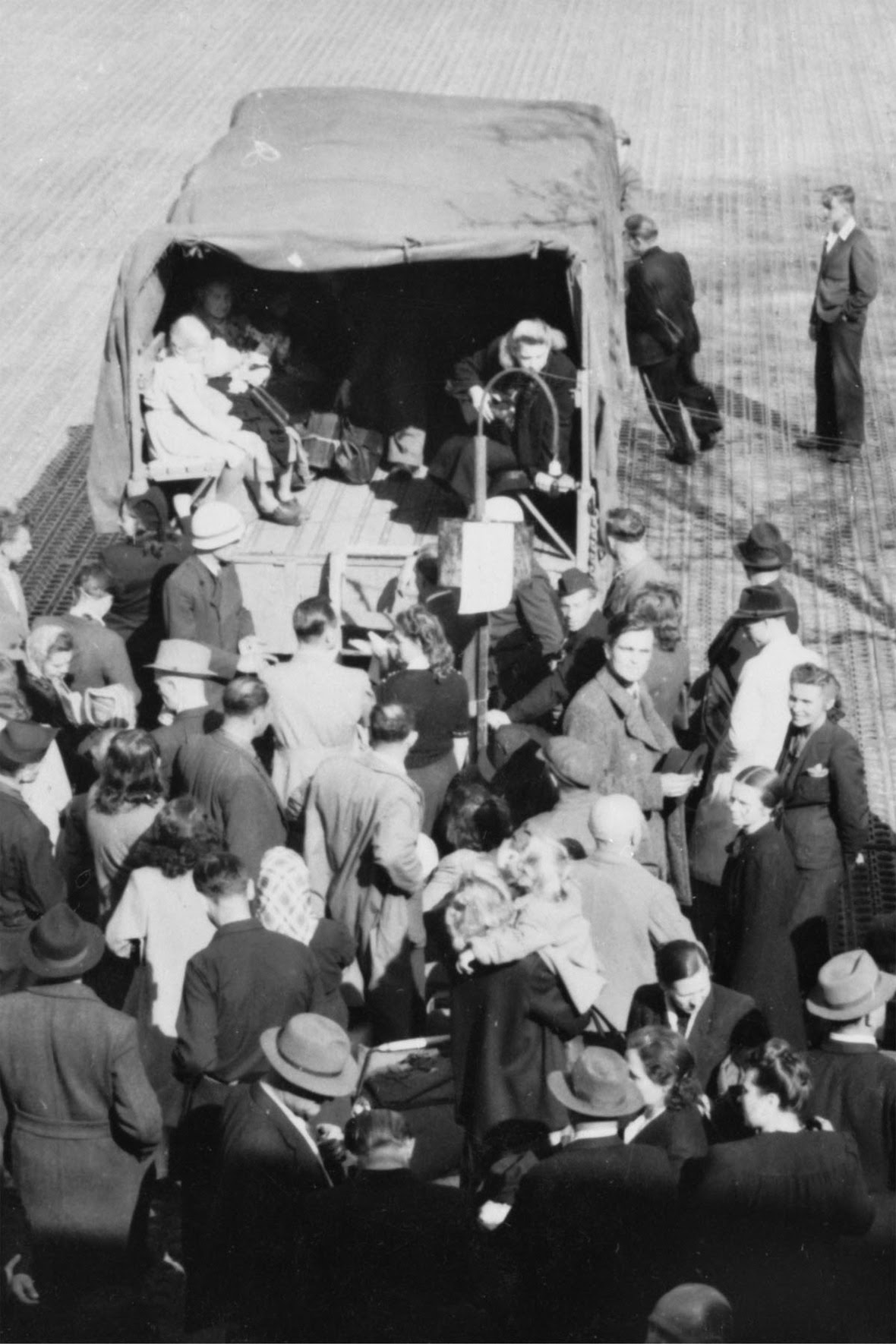 In Athens, Mekas is presenting two films, Reminiscences from a Journey to Lithuania (1972) andReminiszenzen aus Deutschland (2012), at the Greek Film Archive.
In Kassel, Mekas will exhibit his first and only photographic series, Images Out of Darkness, Reminiscences of a Displaced Person. Postwar Germany 1945-1949, as well as daily screenings ofReminiscences from a Journey to Lithuania, Reminiszenzen aus Deutschland and Lost, Lost, Lost(1976), at the Bali Kino.
Images Out of Darkness… is a compelling record of the period the artist spent in a forced labor camp in Elmshorn, Germany, and displaced persons camps in Wiesbaden, Kassel-Mattenberg, and Schwäbisch Gmünd, Germany. A portion of this series was exhibited for the first time at James Fuentes, New York in 2012, and again at Art Basel 2016. This is the first time all 36 prints in the photographic series will be shown together.
Reminiszenzen…, is a non-chronological essay film that describes the period Mekas spent in German forced labor and displaced persons camps. Lost, Lost, Lost documents Mekas' early years of living in New York City and compromises fourteen years of documentary footage.Reminiscences… revolves around the 1971 trip Jonas and his brother Adolfas made to Semeniškiai, their native Lithuanian village, after a 27-year absence.
Athens, April 8th - July 16th / Kassel, June 10th - September 17th
To read more click here