Miami Herald Reviews Wrap Your Arms…
August 17th, 2016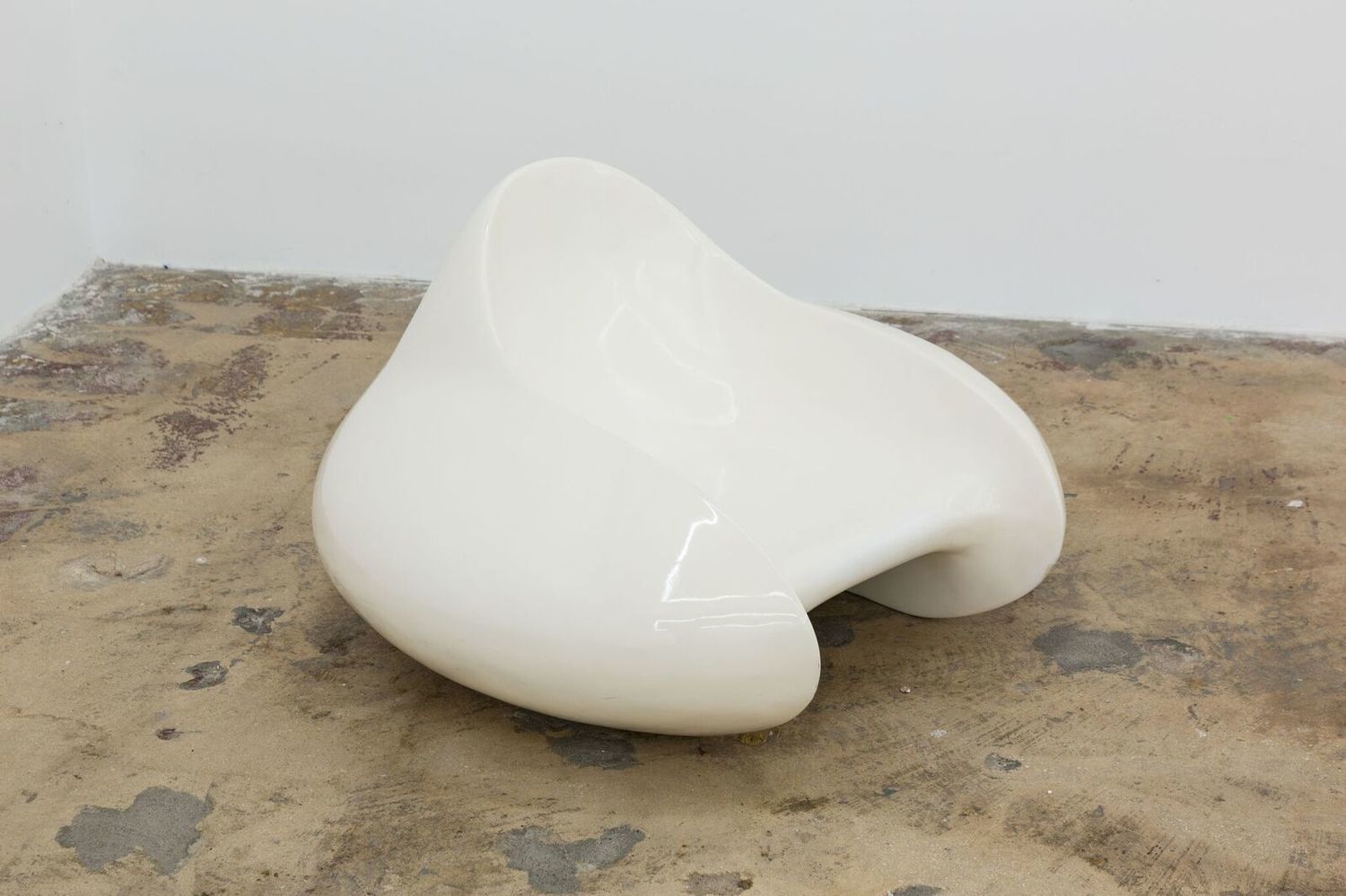 When most people think of children's furniture, they typically think of garish, toy-like pieces that barely make it to the hand-me-down stage. But one exhibition in Little Haiti's Gallery Diet hopes to change the conversation on how we see design for kids, with an exhibition on collectible children's furniture.
"Wrap Your Arms Around Me" covers this overlooked area of design with a selection of objects from the 1940s to the present day. The exhibition is presented in collaboration with Kinder Modern, a New York-based gallery dedicated to historical children's design.
Although Gallery Diet largely specializes in contemporary art, the space recently has made waves in design, representing the likes of Miami's Emmett Moore and Brooklyn's Katie Stout, whose works blur the lines between design and art.
This venture into children's design is unique for the gallery. Founder Nina Johnson-Milewski says there has been no Miami precedent for an exhibition like this, which features furniture makers using ingenious design solutions to address the needs of children.
This exhibition marks the end of a chapter for Gallery Diet. Following the closing of this exhibition on Sept. 3, the gallery name will change to Nina Johnson, making its founder the namesake of the space originally opened in Wynwood in 2007.
Read more here.