Modern Luxury Miami reveals 2 of Miami's Top 10 Art Savants
December 1st, 2011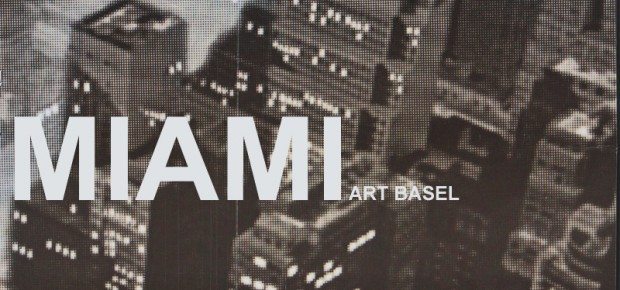 Nina Johnson-Milewski and Daniel Milewski interviewed in the December 2011 issue of Modern Luxury Miami magazine.
Taken from Art & Power, by Susan Henry
Published December 2011, in Modern Luxury Magazine
Although Miami was far from a
tabula rasa when Art Basel
gave it the nod a decade ago,
the art world indeed taken
the canvas upon which this
tropical town was painted and
altered the composition in
ways no one could have
predicted… or even imagined.
The arts have become power,
all right, but the individuals
through which it finds
expression withing the Miami
milieu and as eclectic and
inspiring as the city itself.
To download the PDF, click Here