Must See Show Nina Johnson Gallery "Judy Chicago: Atmospheres"
January 4th, 2019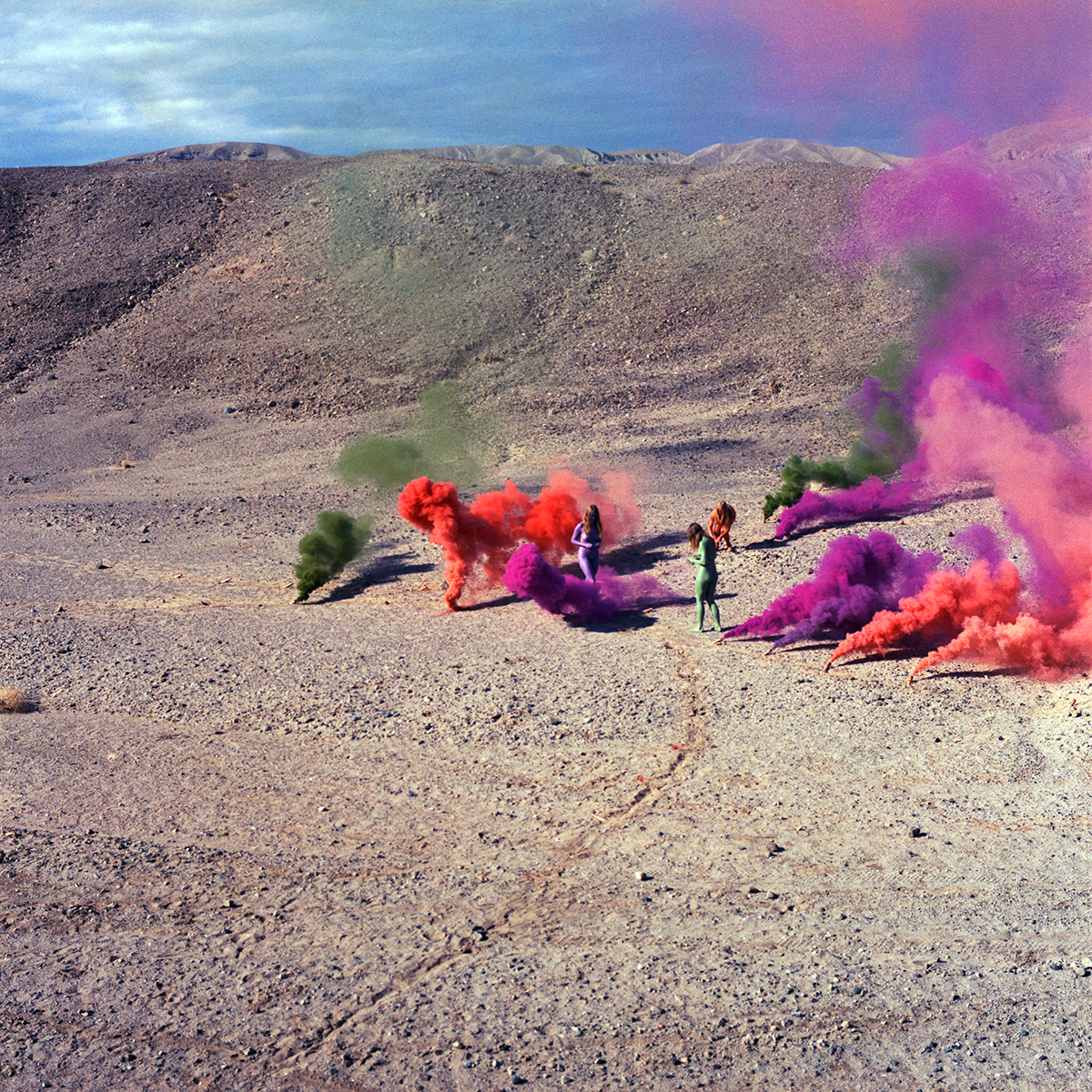 Nina Johnson recently expanded her Little Haiti complex of buildings and courtyard, painting them bright white like a tiny Grecian village. Right now they house some impressive shows. Upstairs in the back building is a surprising photography exhibit that coincides with the Institute of Contemporary Art Miami's major survey of the ground-breaking feminist artist Judy Chicago. Here at Johnson's gallery, Chicago's photo prints from 1968-74 and 2012 on are featured. The installations include dazzling colored puffs of smoke set off in a harsh man-made human environment such as an urban street, or forbidding landscapes such as a desert, in order to "feminize" the atmospheres. These images will likely be new to those who otherwise know Chicago's work. Another building houses a great group show "Of Purism," a mix of modern masters and contemporary art; some are by Miami artists. Chicago will also present a site-specific fireworks performance at the ICA (icamimai.org) on Feb. 23. Exhibit open through March 2 at 6315 NW Second Ave.; ninajohnson.com.
To read this article in full, click here.
Image: Judy Chicago, Smoke Bodies, 1972; from Women and Smoke, 2018, Archival pigment print, 36 in x 36 in.