New York Art Week kicks off a busy spring of fairs, auctions and more
May 2nd, 2022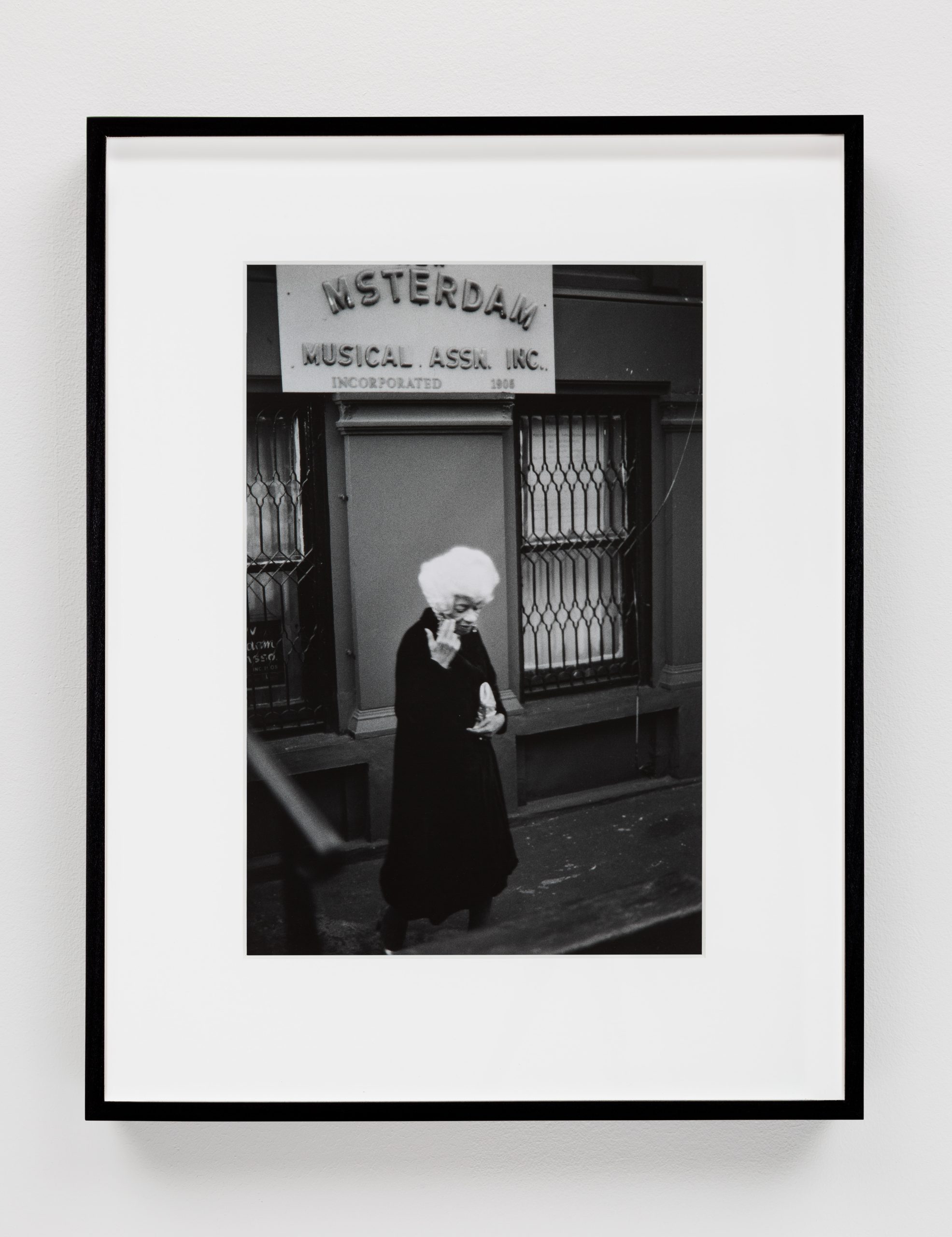 New York Art Week, having its inaugural run 5-12 May, was seeded last winter with a few conference calls among the leaders of New York-based art institutions and fairs. The Independent art fair founder Elizabeth Dee was on the phone with the likes of Noah Horowitz, formerly of Art Basel now of Sotheby's, or White Columns director Matthew Higgs to brainstorm about the realities of a post-pandemic landscape and the art calendar's frequent shifts due to last-minute virus variants and travel restrictions.
"Suddenly four art fairs and three auction houses are opening within the same week—which never happened before," Dee says at the Spring Studios, where her fair's 13th edition opens on 5 May with 67 international galleries. "There is no hierarchy between the events—we all do something different but anchor a week together."
Dee underlines the growing number of young galleries representing artists of older generations. "When Galerie Isabella Bortolozzi joined the first Independent with a Carol Rama show, she was the fair's only historical artist and MoMA had immediately bought a piece," she says. Now, the trend has become tradition. Bucharest's Ivan Gallery has dedicated its stand to two icons of the 20th century Romanian avant-garde, Geta Brătescu and Ion Grigorescu.
Miami-based gallery Nina Johnson exhibits energetic black-and-white photographs of Harlem by Martine Barrat, who had her breakthrough in the late 1970s. Amid what she describes as an "overheated market" for younger emerging artists, which can lead to overpricing, Dee says "the pendulum is about to swing to the other direction", toward an interest in off-the-radar artists from previous generations.
New York Art Week, various locations throughout New York City, 5-12 May