Nicolas Lobo's Timber, lakes Featured on What's Up Miami
April 10th, 2013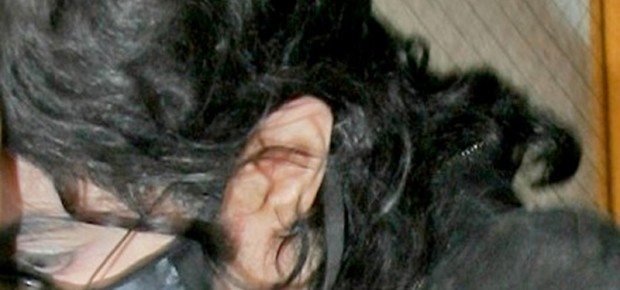 On Thursday, April 11th, 2013 from 6 to 9PM, Gallery Diet will inaugurate a unique one night solo exhibition entitled "Timber, lakes" by LA-born Miami-based artist Nicolas Lobo.
Lobo will invite guests for a listening party show with music by Justin Timberlake's comeback RCA album "The 20/20 Experience" while enjoying his most recent collages and sculptures.
New York Times reporter Jon Caramica says that the last time Justin Timberlake released an album, Barack Obama was the junior senator from Illinois, Jay-Z and Beyoncé were not married, and iPhones did not exist.
In six years, a lot of things happen and music critics agree that Timberlake's latest release is a mediocre effort.
But for Miami-based artist Nicolas Lobo, Timberlake's album is the main background noise he has chosen for his ongoing experiments with deconstructed pop music which become for one night only a listening party exhibition.
"Timber, lakes" will play Timberlakes' sounds disassembled by Lobo into their most basic components.
It is Lobo's first ongoing one-night solo exhibitions series planned in between regular gallery programming.Gallery Diet, 174 NW 23rd Street, Miami, Florida 33127