Nina Johnson in 5 Must-See Booths at Independent New York
May 12th, 2023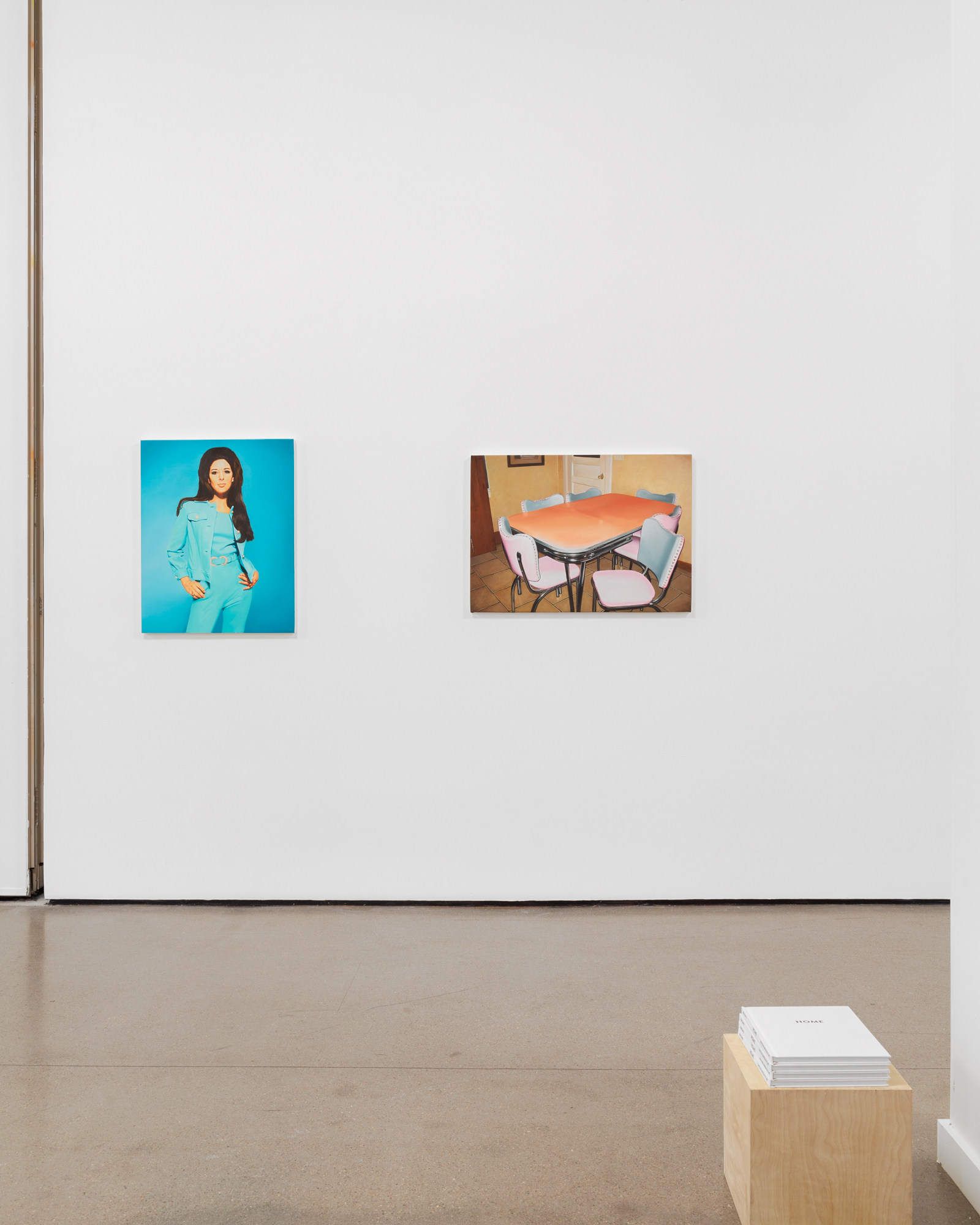 Despite the recent boom of all things digital, Independent is a highly analog affair.
Despite the line out the door to Tribeca's Spring Studios yesterday, there was a murmur that Independent New York isn't quite what it used to be. The chatter was that the invite-only alternative to New York's mega art spectacles of Frieze and The Armory Show has lost its luster, having given some of its edge over to designers and consultants. Visitor comparisons to the Independent's pre-pandemic status abounded.
There might be something to those charges. The crowd was more low-maintenance than haute-couture, though Valentino's viva magenta was flashing on all sides, and on the roof the wares of jewelry designers faced off against pastries sweating in the May morning heat. Spring Studios remains a discombobulating maze, where wrong turns lead to sudden lounges and endless white hallways.
But change is inevitable for a fair now in its 14th edition. Among the 66 galleries and nonprofit organizations hand-picked by the fair, there are indeed some gems. New this year is Independent Editions (not the NFT kind) that sees the likes of the Paris Review, Cal Arts, and Texte Zur Kunst offering retro prints.
In the lead up to the fair, which runs from May 11 to 14, co-founder Elizabeth Dee stressed that it emphasizes "the next generations of rising galleries." If so, the future is decidedly analog: a set of neon signs, a television—that's about as high-voltage as Independent gets. In this moment of soaring digital art, there's hope for painters yet.
Here are five booths that stood out.
Nina Johnson
Revanchist contemporary politics have given nostalgia for Americana something of a bad rep. But Rob Davis wants to go back, namely to the working-class Virginia of the 1970s that he grew up in. The tonality of his hyper-realistic paintings seems to scream "California!" and that says a lot about our perception of bygone American aesthetics—namely that they belong only to sun-tinged coastal states. Davis' paintings focus on a lost analog world: the Beatles and Hendrix LPs we no longer touch, the landline we no longer hope will ring, the house party that won't be memorialized on social media. "There's a darkness in the paintings," Nina Johnson tells Artnet News, "not like a murder in the building, more like the family has left the kitchen table."