Nina Johnson interviewed as Art World Insider on Vogue.com
December 5th, 2017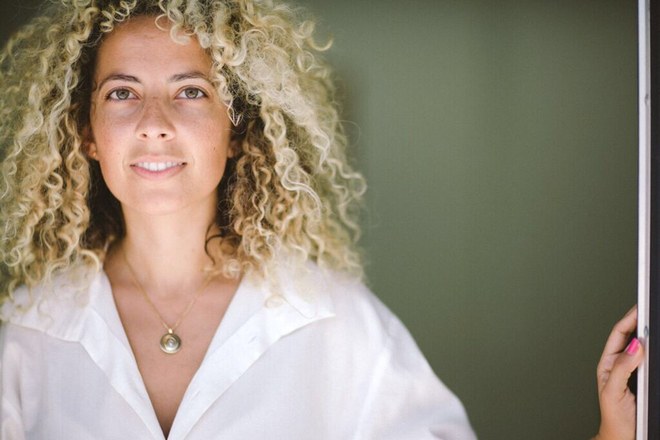 6 Art-World Insiders on What to See, Do, Eat, and Drink During Art Basel Miami
Anyone who has ever attended Art Basel Miami knows the whole experience can feel a tad overwhelming. Aside from figuring out what to see at the sprawling fair in Miami Beach, there are also dozens of satellite art fairs to consider, plus what can seem like a gazillion lunches, cocktails, dinners, parties, and after-parties to pencil into a short schedule. For those heading down south, we tried to help simplify matters (or at least, edit down your calendar) by asking six art-world insiders—a mix of female curators, artists, gallery owners, and CEOs—to share their own Art Basel Miami itineraries. Below, their suggestions for the most exciting exhibitions and installations to check out, where to grab a bite or quick drink, and the parties you won't want to miss.
What to see: Of course I can't wait to see how Katie Stout's "Narcissus" materializes in the gallery, we have been working on it for so long. I'm also really looking forward to seeing the permanent Robert Gober installation at the Institute of Contemporary Art, as well.
Party preference: Paper magazine's annual bash is always so fun! I am also looking forward to our second annual Design Dinner in the Garden, which is hosted by Emmett Moore this year alongside Katie Stout.
For lunch in between shows: My favorite lunch spot is Clive's, a Jamaican restaurant right up the street from the gallery.
Must-do for out-of-towners: Mandolin! I can't say it enough, it's beautiful, casual, and epitomizes what I think of as "Miami chic."