Ray Smith Studio in Miami Herald
May 12th, 2017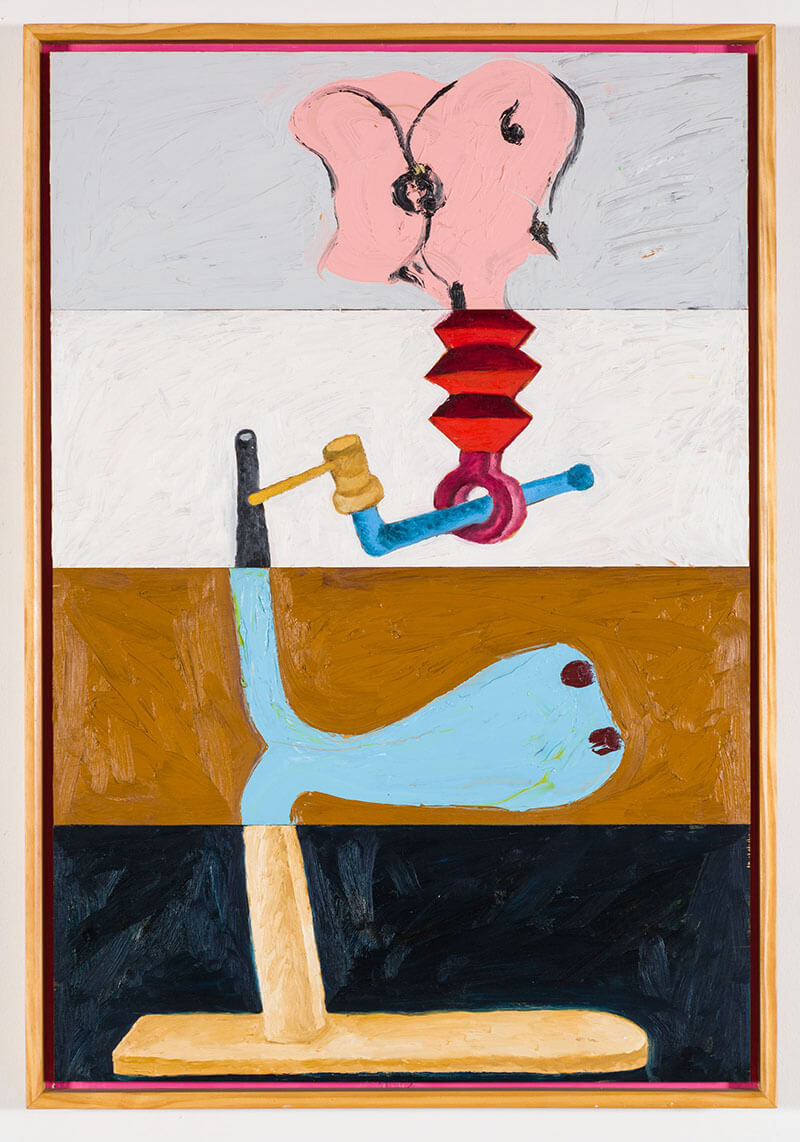 Finally, an answer to the eternal question, 'why is this art?'
BY JANE WOOLDRIDGE
If you find yourself asking why urinals and Brillo boxes are "art," head to the NSU Art Museum Fort Lauderdale for "Some Aesthetic Decisions: A Centennial Celebration of Marcel Duchamp's 'Fountain,'" on display through Sept. 3.
In this mad dash toward summer, you may find yourself in need of more than a single breather. Check out the following:
Through July 29, Nina Johnson Gallery: Miami artist Emmett Moore plays curator with "Ray Smith Studio," a series of collaborative works created by New York artist Ray Smith and his team between 2007 and 2012. 6315 NW Second Ave., Little Haiti; ninajohnson.com.
To read the full article in The Miami Herald, CLICK HERE