Saber Desconocer (To Know Not To Know) on e-flux
September 3rd, 2013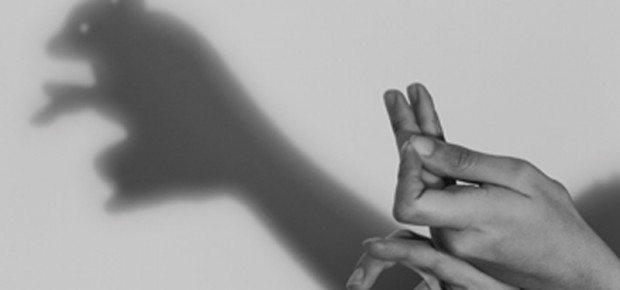 First held in 1940, Colombia's longest-running and best-known platform for contemporary art, the National Salon of Artists, presents its 43rd edition (SNA43) in the city of Medellín from Friday, September 6 to November 3, 2013.
Saber Desconocer (To Know Not To Know) features approximately100 installations, sculptures, videos, audio works, photographs and paintings by as many artists from throughout Latin America and abroad.
All the featured work will be explored through the lens of two themes: saber, the importance of tradition, territory, and knowledge developed in one place; and desconocer, the need to escape from place and the quest for the unknown.
See full post HERE
Download PDF HERE