She is and She Isn't
May 3rd, 2019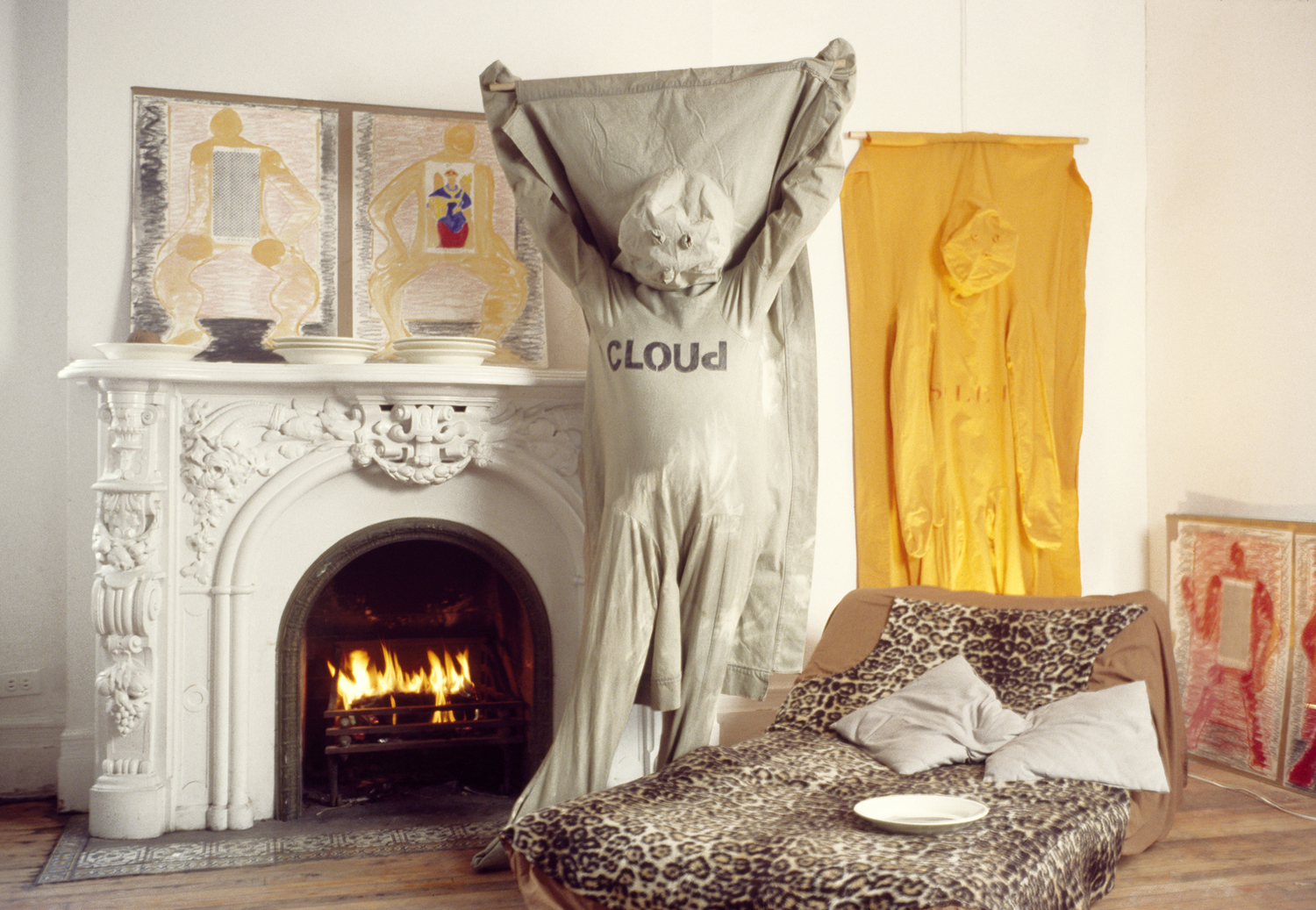 She is and She Isn't
Rita Barros in conversation with Nina Johnson
Friday, May 3rd, 7 pm, at Nina Johnson
RSVP
Please join us for an intimate conversation with Rita Barros, a personal friend of Nicola's on the life and work of an incredible artist. Who was Nicola? How did she defy boundaries as an artist, mother, and woman? In this conversation, we'll discuss the legacy of Nicola's practice and how her work continues to inspire and provoke.

About Rita Barros

Born in Lisbon, Portugal, Rita Barros has lived in New York City since 1980. A freelance photographer, she studied at State University of New York (BA, with major in Photography), and at New York University/International Center of Photography (MA in Art in Media: Studio Art). She is now an adjunct professor of photography at New York University. She is the author of an acclaimed book called "Fifteen Years: Chelsea Hotel" (1999), and has shown at PS1 in New York, Portuguese Centre of Photography in Oporto, Museo de Arte Contemporanea in Madrid, the Royal Academy in London, Calouste Gulbenkian Cultural Centre in Paris, The Center for Photography in Woodstock, NY, Kohler Arts Center In Wisconsin, US and Biblioteca FCT/UNi in Monte da Caparica. Her portraits and cityscapes have been published in many European and American magazines and newspapers, including Expresso, La Vanguardia, Le Monde, New York Times, Newsweek, New York Magazine, Nouvel Observateur, Vogue, Elle, GEO, Zoom. Barros was also a recipient of a New York Foundation for the Arts grant in 2002 and is represented in several Portuguese and international art collections.
Image: Photo Courtesy of Rita Barros from the book "Fifteen Years: Chelsea Hotel"