The Brutal Workout in NYT 10 Places to See Public Art in 2017
January 19th, 2017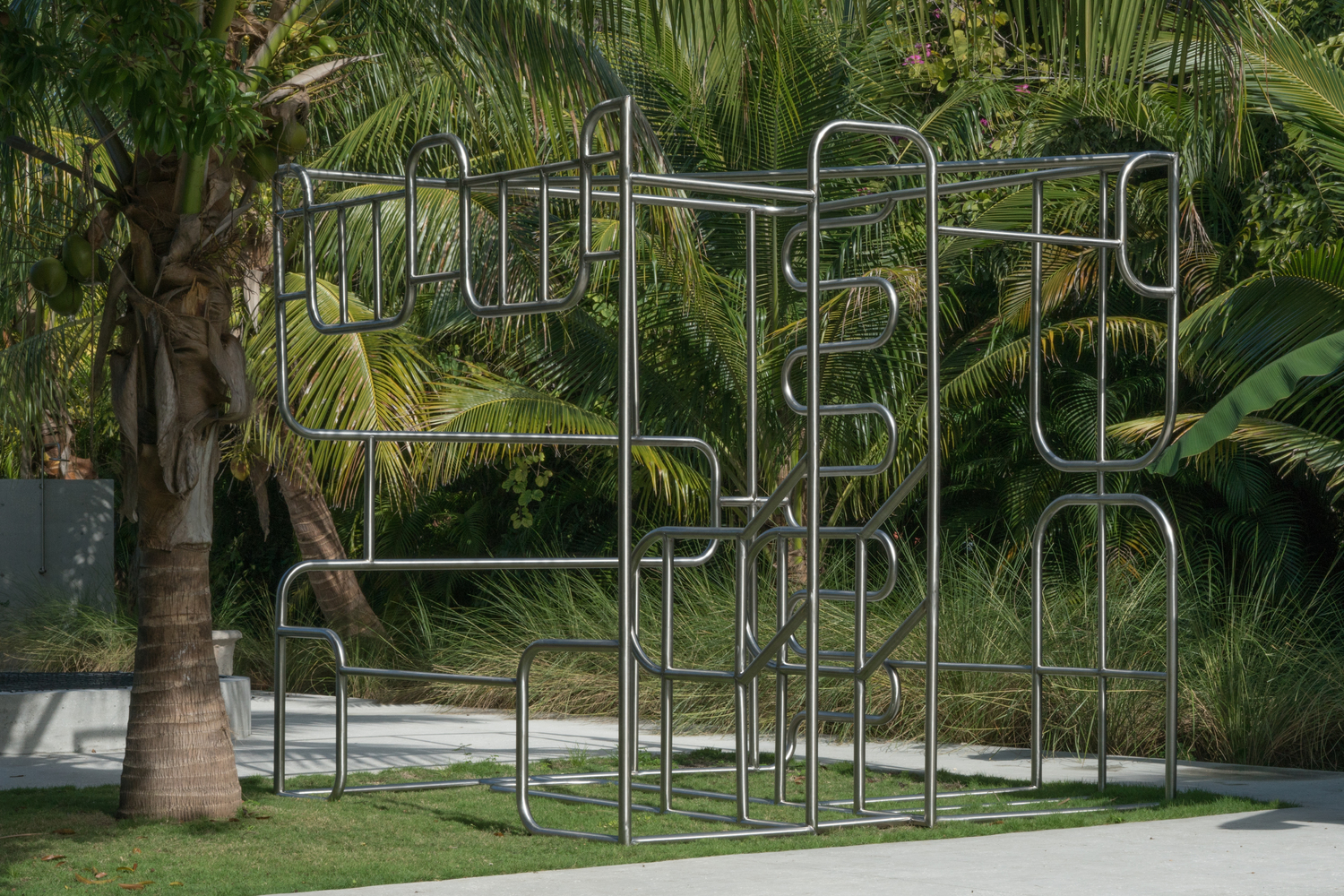 10 Places to See Public Art in 2017
Throughout this year, ambitious projects will be unveiled all over America — from an artistic jungle gym in Miami to a pirate ship docking in Northern California — and they don't cost anything to see. Here, a guide to the best public art coming to cities across the country.
Miami, Fla.
Miami residents now have one more excuse to go outside and enjoy the sun: the new Underline, a 10-mile park beneath the city's Metrorail, which will feature rotating public artworks. The first selection of works, which opened on Jan. 14, includes Nicolas Lobo's "Brutal Workout" — a 10-by-10-foot cube with steel bars that curve and straighten to resemble the lines of the Metrorail itself. The cube will flip into different positions, inspiring different workouts on the bars. To test it out, Lobo brought in a dancer and a parkour troupe. "They were into it," he says. "It implies a certain kind of choreography. Your body can move through it in different ways."
Read the full article in T Magazine.