The Ten Best Art Galleries in Little Haiti
March 8th, 2017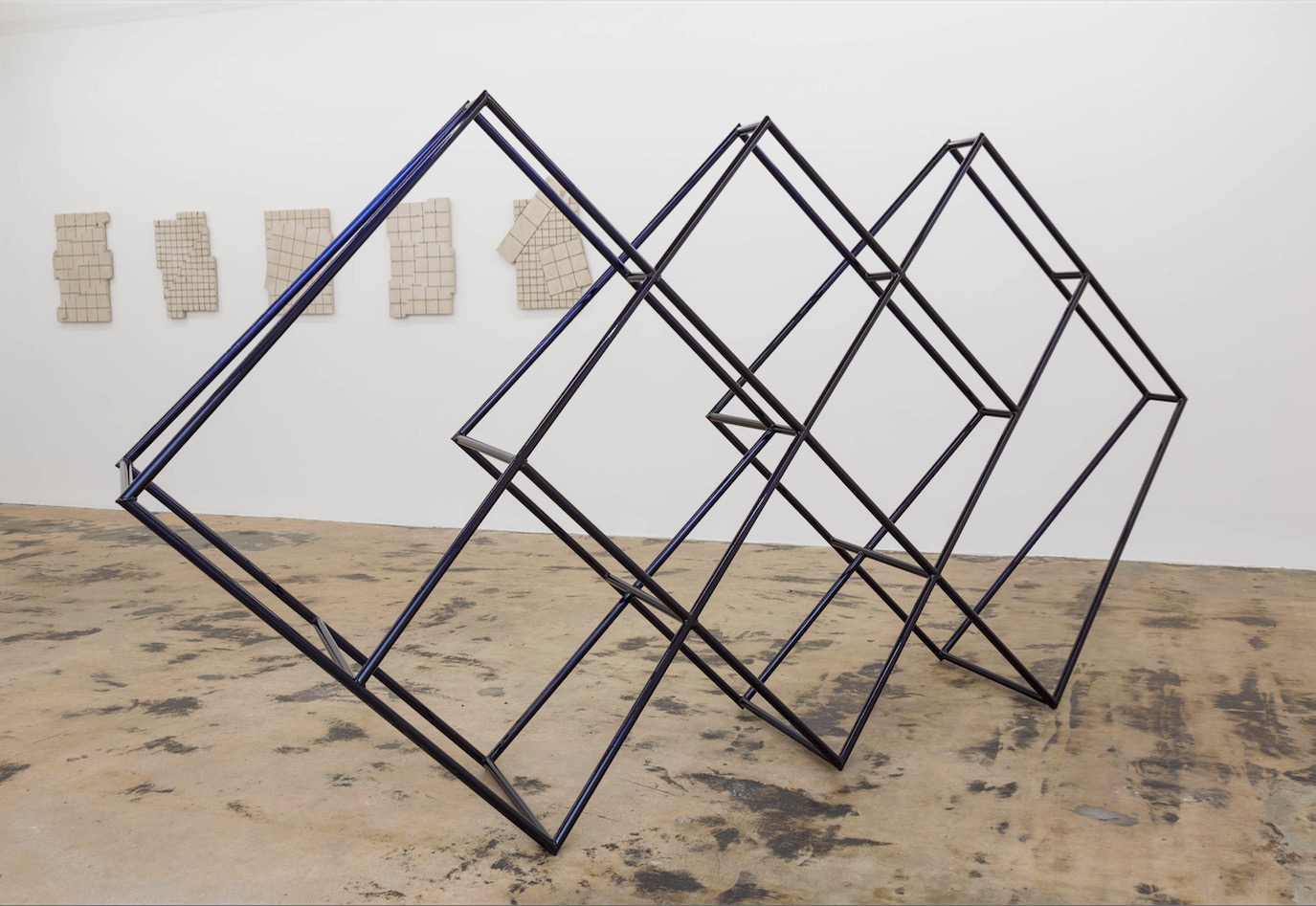 With her previous space, Gallery Diet, Nina Johnson has been promoting the work of critically engaging artists since before the Wynwood gold rush. The gallery's steadfast mission to "promote emerging and established artists from around the world" has yielded wonderful results, such as a recent showcase of Ana Betbeze's emotional, texturally driven work "In the Flesh Part II: Potential Adaptations," a conceptual show by L.A. curator Courtney Malick that explored society's changing relationships with health and technology.
Coming up this month, Johnson will show Miami local Nicolas Lobo's "Cash Me Out." Presented in the austerely funny show, six fiber-and-terra-cotta bas-relief works — imprinted with the shapes of various mass-produced foods (onion rings, M&M's, breakfast cereal) and the interfaces of various ATMs — forge connections between consumerism, the lived environment, and Lobo's winking, postmodern absurdity. The opening reception for "Cash Me Out" will take place Saturday, March 18, from 7 to 9 p.m.
To read the full article in The Miami New Times, click HERE.