These Mid-Size Art Galleries Are Punching Way Above Their Weight. How? By Sharing Profits and Production Costs
February 15th, 2022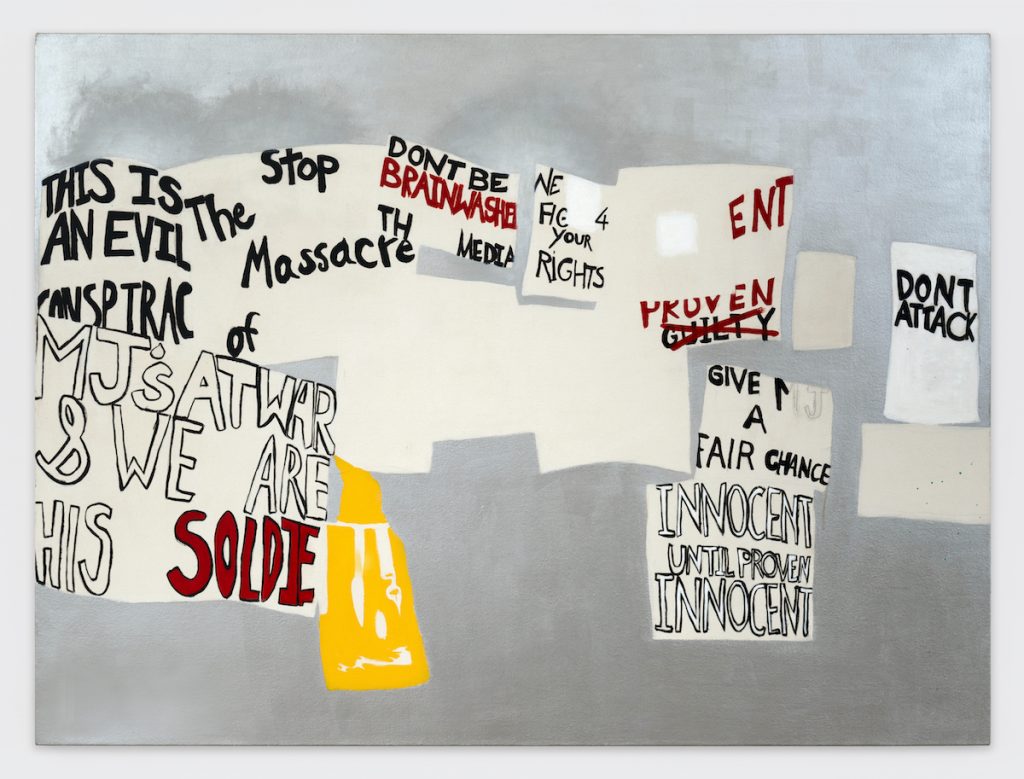 Prohibitively expensive projects become much more feasible with shared resources.
Earlier this year, six dealers from around the world that represent the veteran painter Rochelle Feinstein came up with a bold plan for how to show her work.
The heads of the galleries at Nina Johnson, Bridget Donahue, Hannah Hoffman, Francesca Pia, Candice Madey, and Campoli Presti agreed to stage a multi-chapter show of Feinstein's work in two rounds across multiple time zones and countries.
In late January, Johnson, Donahue, and Madey opened concurrent shows in Miami and New York. This past weekend, on February 12, Hoffman in L.A., Pia in Zurich, and Presti in Paris opened their own exhibitions of Feinstein's paintings. Think of it as one large exhibition with a shared checklist, taking place in multiple rooms—the major difference being that each is in a different corner of the world. Cheekily, Feinstein gave all six shows the same title: "You Again."
The idea, Johnson told Artnet News, was to do something unprecedented for an artist.
"Without being a big multinational gallery, we wanted to figure out to produce a show that allows for a rich understanding of Rochelle's work," Johnson said.
Financially, the plan relied on a unique profit-sharing model, with 30 percent of all sales going to the gallery that sold the work; 50 percent going to Feinstein; and 20 percent to be shared in a pool for the five other dealers. Works range from $40,000 to $250,000.
The point, Johnson said, was to "be effective as a band of smaller dealers. What can we do for this person that has not been done before?"