Vice Creators Project Focuses on Jonas Mekas
April 3rd, 2016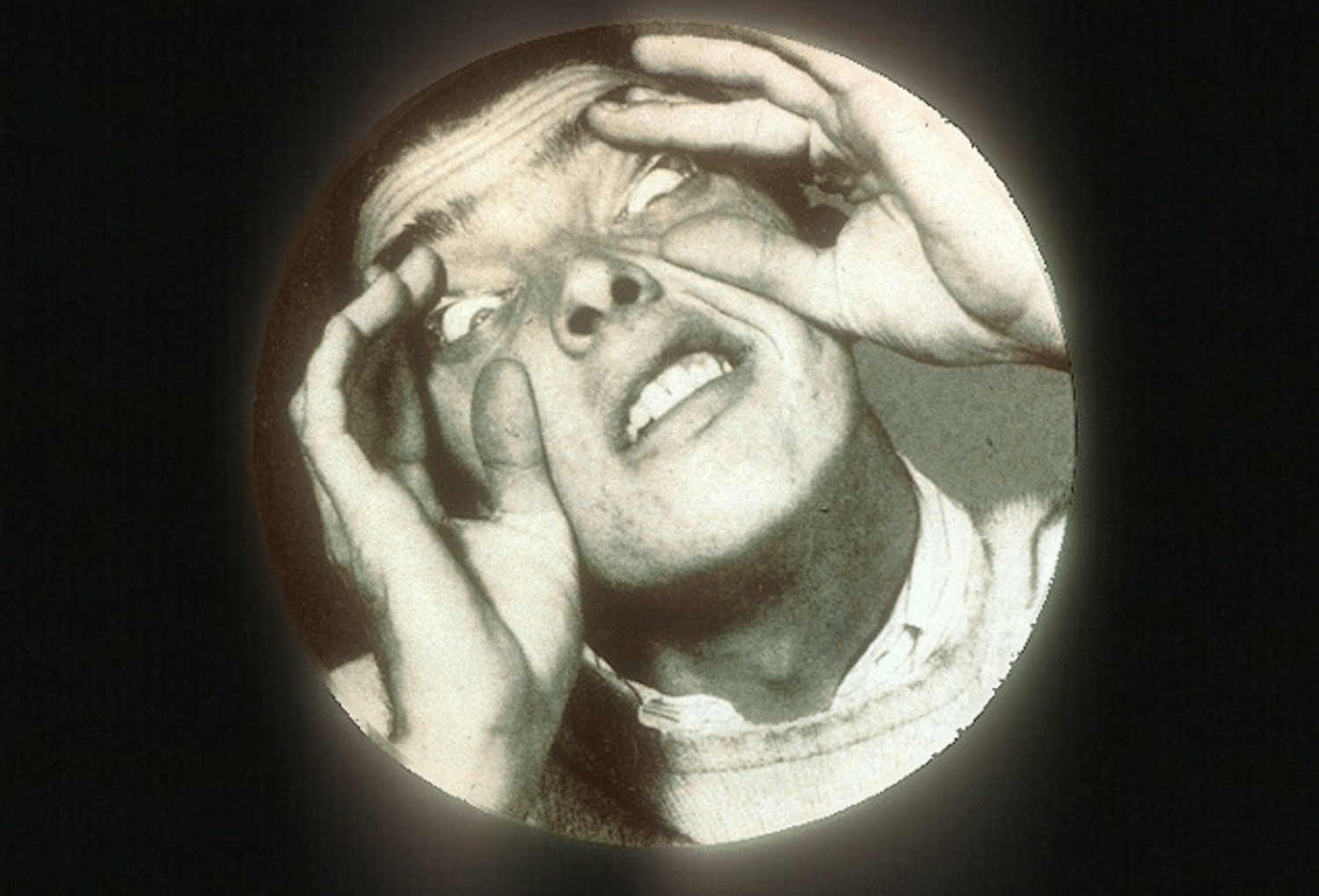 Known as the godfather of avant-garde cinema, Lithuanian filmmaker and poet Jonas Mekas found his calling in New York City at the age of 27 in the form of a Bolex 16mm camera. From then on, he became a true trailblazer in experimental and art house film, founding Film Culture Magazine and keeping a movie column for the Village Voice. Mekas is also a proud founder of the Anthology Film Archives, still one of the world's largest repositories of avant-garde film. His work has been said to have influenced generations of radical filmmakers, from John Waters to Harmony Korine. Known for capturing the Lower East Side during one of its Golden Ages in the sixties, Jonas has worked alongside friends including Andy Warhol, Allen Ginsberg, and Salvador Dalí.
This past weekend, at the age of 93, Jonas had his first-ever public screening of his film, Walden, in conjunction with his first exhibition in Miami: Let Me Introduce Myself. The Gallery Diet exhibition included Elvis, comprised of 40 pictures that depict the king at Madison Square Garden in the summer of 1972 in his first and last performance in New York City, This Side of Paradise, an intimate look at the Kennedy children on vacation in Montauk, where Mekas tutored them in film; and To New York With Love, a series of 21 photographs taken in his cherished adopted city. The centerpiece of the show, the daunting Destruction Quartet, features four video loops depicting historical circumstances of violence derived from both global news and contemporary art, a commentary on the mutable relationship between creation and destruction. On one screen, the Berlin Wall is dismantled while pedestrians grab commemorative concrete. On another: Mekas' haunting personal view of September 11th, as filmed from the roof of the his SoHo apartment. Also playing are acts of destructive art-making—Nam June Paik destroying a piano, and a fire sculpture by Australian artist Danius Kesminas.
In partnership with the Miami Design District and Ground Control Miami, Miami underground champions Obsolete Media Miami (O.M.M.) held the first public screening of Walden Parts I and II to benefit their efforts as a local photo and moving picture archive and creative a/v makerspace that echoes the influence of Mekas' own legacy, not least with its affinity for "35mm slides, archival motion picture materials, and other legacy media." On a studio visit in Miami's Design District, O.M.M. founders Barron Sherer and Kevin Arrow shared their excitement for Mekas' visit: "There is a profound contemporary relevance and legacy in Jonas Mekas's artistic practice; witness the direct lineage from his 1960s 16mm diary films to our social media streams. This was a major revelation for those attending our event who were unfamiliar with his work."
"Showing Jonas' work at this particular moment in our country is important to me," said Gallery Diet Director Nina Johnson. "I feel the group of works forces the viewer to be introspective about what it means to be an American and certainly what it means to love our country, a question that is particularly relevant at this moment in American culture."
Walden screened in the Miami Design District's Palm Court. Six 30-minute reels that Jonas personally brought with him on the plane from New York were projected on two vintage 16mm projectors. Each part portrays various day-to-day activities in New York, from dinner parties with friends, to walks in the park and the welcoming of seasons. Sprinkled in are iconic, intimate moments: a talk of world issues with Allen Ginsberg comrades; a hotel party before the Velvet Underground's first filmed performance, with cameos from Lou Reed, Andy Warhol and Edie Sedgwick; a visit to Timothy Leary's mansion in Millbrook. It is swift and enigmatic, a ride on a time machine through Mekas' memory. His is a mind which readily produces poetry with ease and eloquence.
With his son Sebastian by his side, Jonas was charming and informative aasnd he engaged with patrons for the duration of the six-hour event, which included a three-hour screening. He answered questions and explained the history behind each of his works, most enthusiastically when showing off photographs of Elvis and signing copies of his book.
See the full article here.